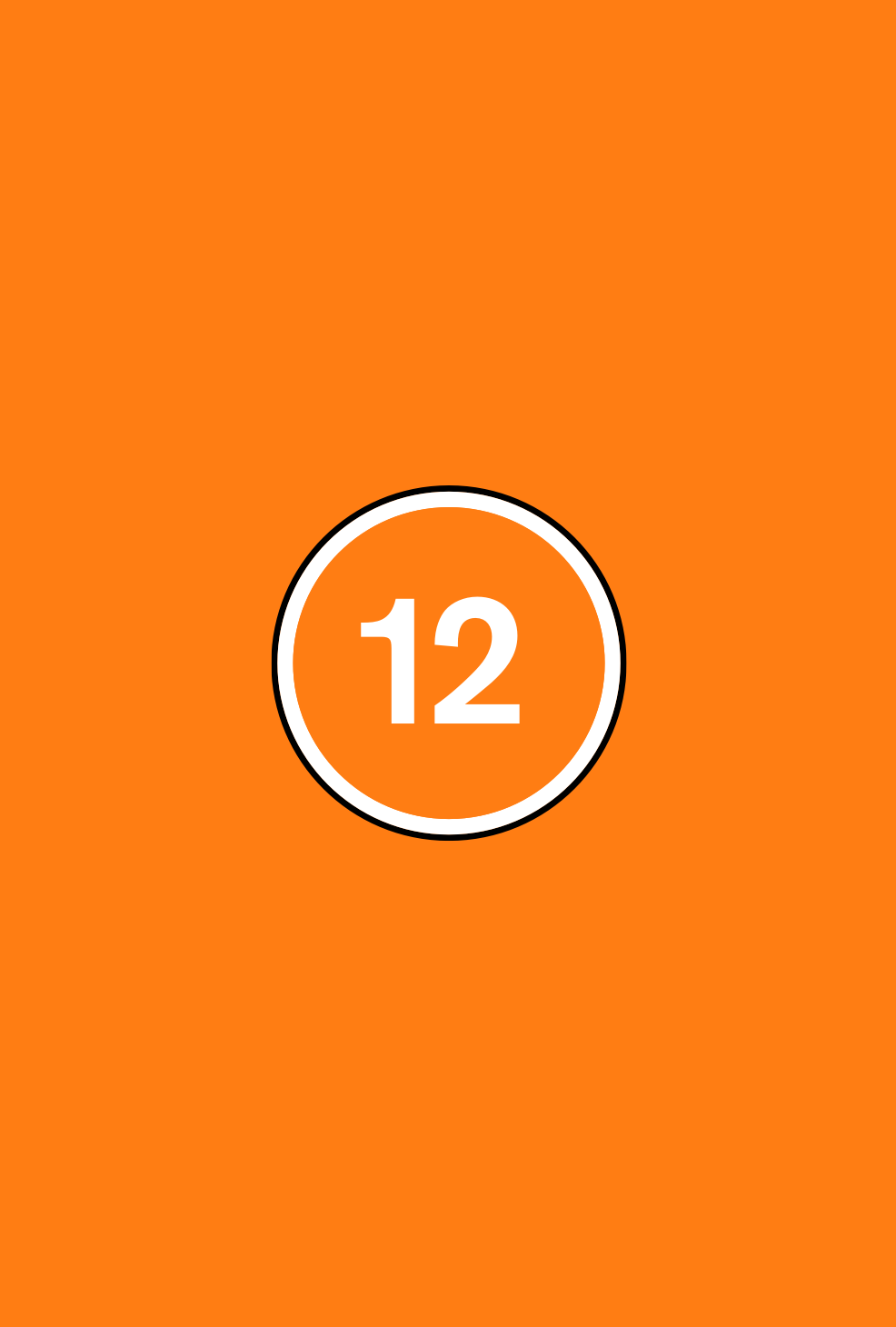 Directors(s)

Jess Franco

Production Year

2017

Genre(s)

Horror, Horror

Approx. running minutes

84m

Cast

Jose Rubio, Marcelo Arroita-Jauregui, Magda MacDonald, Jose Rubio, Perla Cristal, Agnes Spaak, Hugo White
Film
moderate violence, scene of drug misuse
Directors(s)

Jess Franco

Production Year

2017

Genre(s)

Horror, Horror

Approx. running minutes

84m

Cast

Jose Rubio, Marcelo Arroita-Jauregui, Magda MacDonald, Jose Rubio, Perla Cristal, Agnes Spaak, Hugo White
DR JEKYLL'S MISTRESSES is a 1964 Spanish horror film in which a mad scientist resurrects his dead brother as a murderous zombie.
Violence

Violent scenes depict a murderous zombie attacking various women. The zombie itself is stabbed with a pair of scissors and later shot, without strong detail.

Drugs

Men and women smoke pipes in an opium den.
Scenes of horror involve the zombie lurching down darkened corridors and menacing its victims. In one scene, a woman in lingerie dances for a crowd of men.
Classified date

05/09/2017

BBFC reference

BVV177584

Language

English