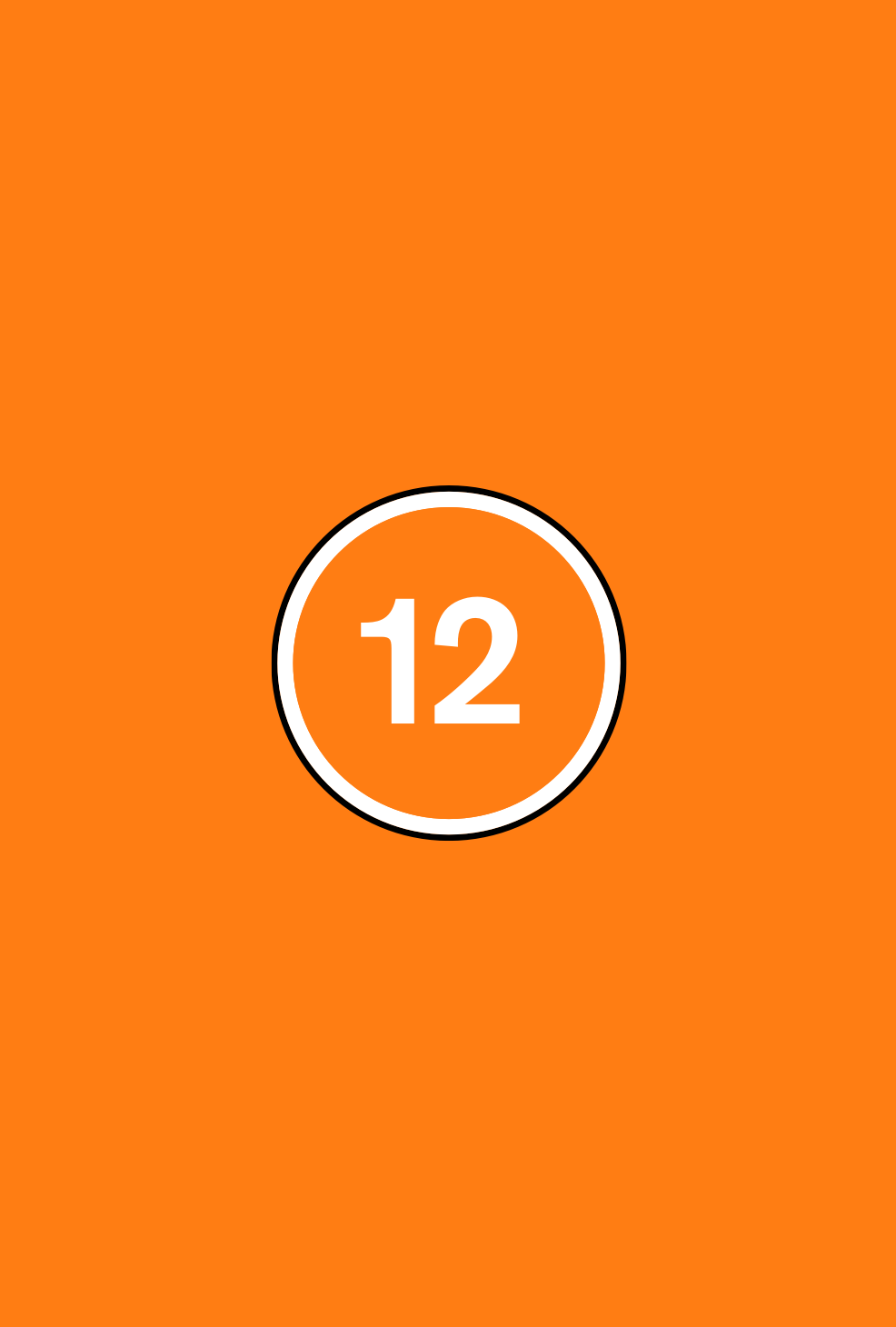 Directors(s)

Aysha Scott

Production Year

2019

Genre(s)

Education, Reality, Drama

Approx. running minutes

13m
Film
self-harm, bullying, suicide references, injury detail
DISMISSED is a UK drama short in which a teacher attempts to identify a girl in her class who is being affected by bullying.
Directors(s)

Aysha Scott

Production Year

2019

Genre(s)

Education, Reality, Drama

Approx. running minutes

13m
There are scenes of both physical and psychological bullying. The film takes a very clear anti-bullying stance.
There are references to suicide ideation in the context of the mental pressures on a young character experiencing bullying.
There is a brief indication of self-harm by a young character.

Classified date

30/04/2021

Language

English