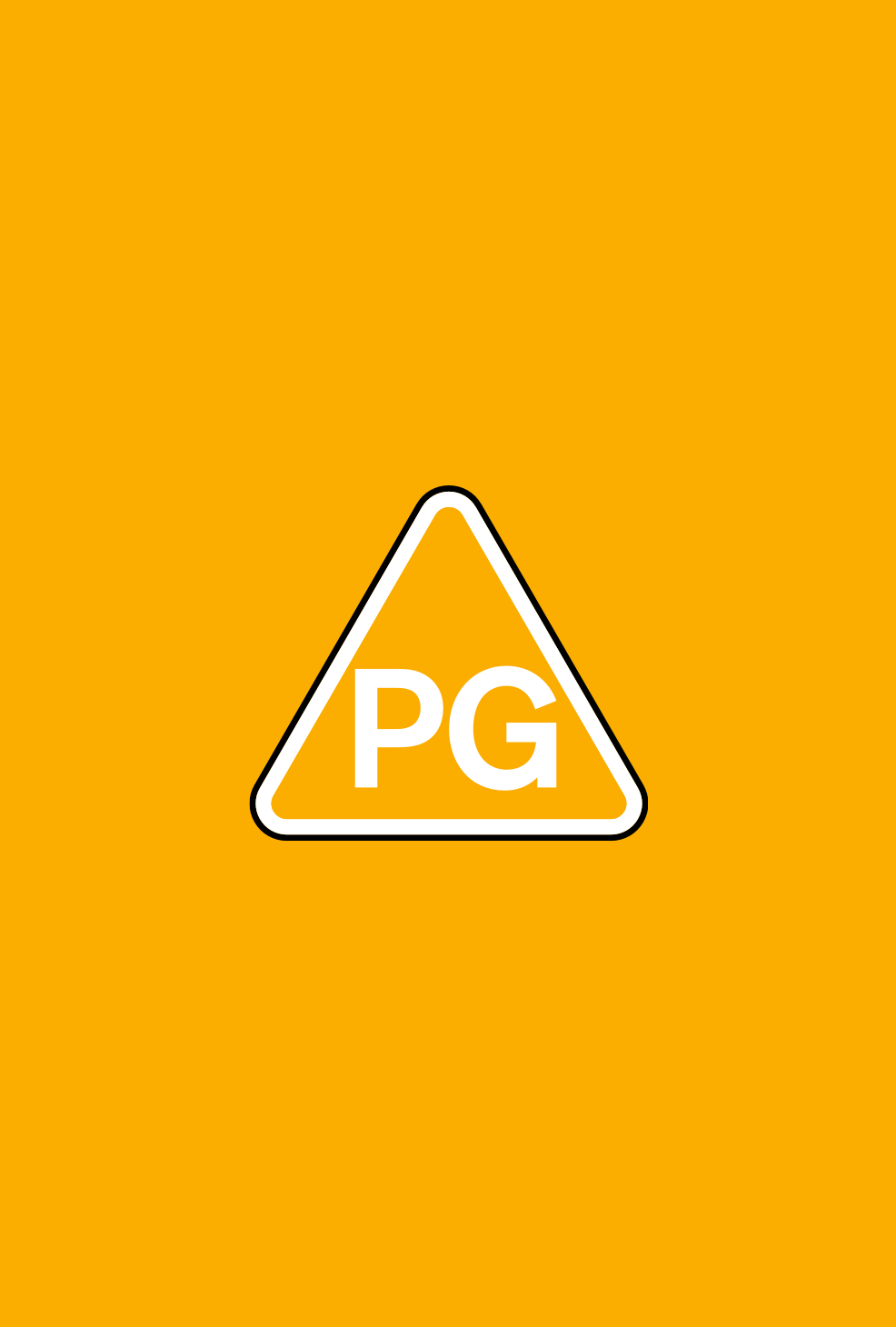 Directors(s)

Robin Bextor

Production Year

2021

Genre(s)

Documentary

Approx. running minutes

61m

Cast

Mary Clarke, Dr. Frederick Koenig, Penny Walker
Film
eating disorder references, mild sex references, upsetting scenes
DIANA AT SIXTY is a documentary which explores how the Princess of Wales became known as the 'Queen of People's Hearts'.
Directors(s)

Robin Bextor

Production Year

2021

Genre(s)

Documentary

Approx. running minutes

61m

Cast

Mary Clarke, Dr. Frederick Koenig, Penny Walker
theme

There are verbal references to Diana's eating disorders, including her weight loss and potential triggers for this (e.g. comments about being 'chubby').

sex

A close-up of a tabloid newspaper includes a woman modelling a bathing suit which reveals her cleavage.

disturbing images

There are scenes containing real footage of the aftermath of the car crash which killed Diana, Princess of Wales.

flashing/flickering lights

This work contains flashing images which may affect viewers who are susceptible to photosensitive epilepsy.
There is very mild bad language ('God' and 'darn'). There are brief verbal references to the Duchess of Sussex's mental health, which supposedly led to her contemplating suicide.
Classified date

21/06/2021

Language

English