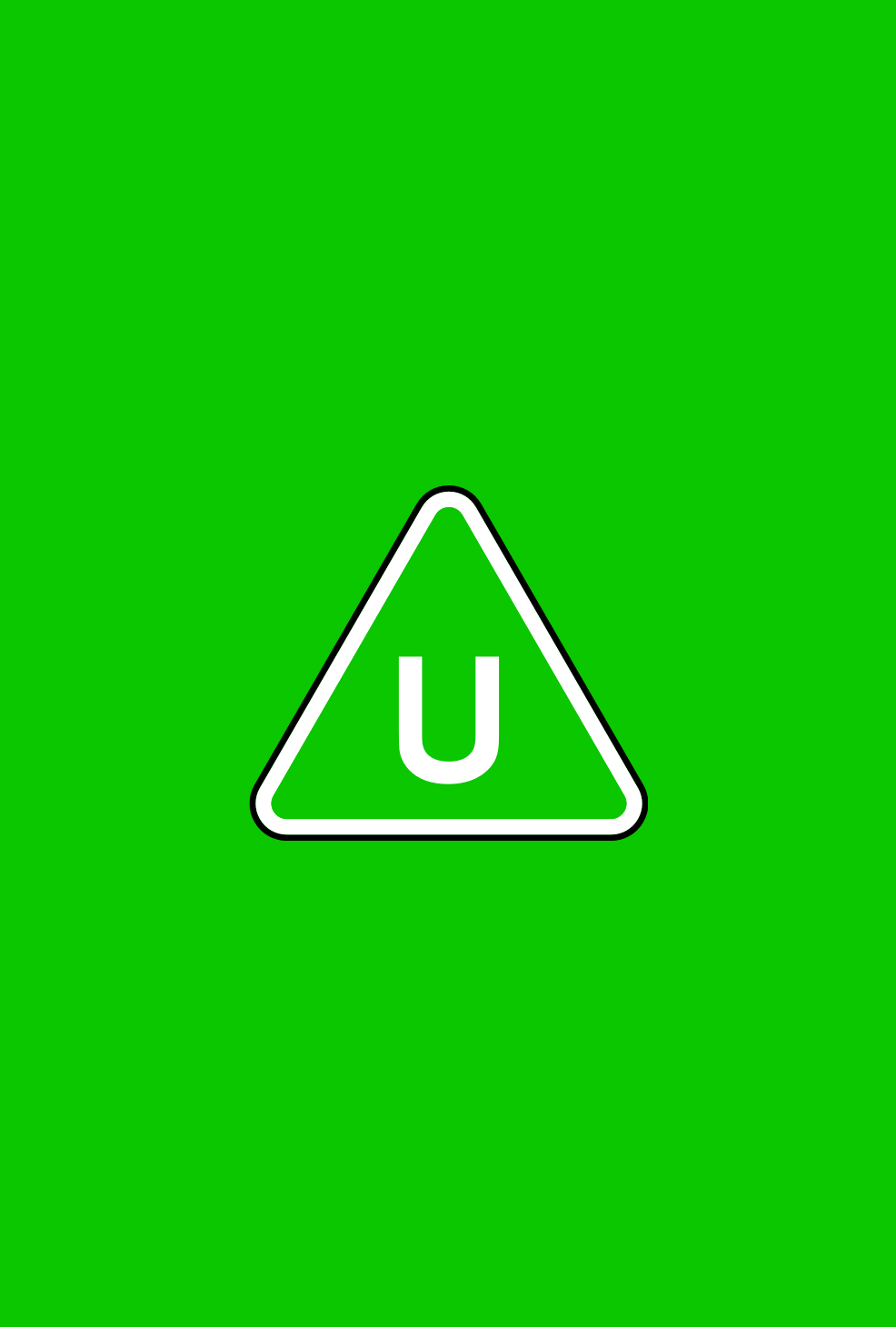 Directors(s)

Kyle Balda

Production Year

2017

Genre(s)

Comedy, Children, Animation

Approx. running minutes

90m

Cast

Steve Carell (voice), Miranda Cosgrove (voice), Trey Parker (voice), Kristen Wiig (voice), Steve Coogan (voice), Russell Brand (voice)
Film
mild comic violence, rude humour, very mild bad language
After he is fired from the Anti-Villain League for failing to take down the latest bad guy to threaten humanity, Gru finds himself in the midst of a major identity crisis. But when a mysterious stranger shows up to inform Gru that he has a long-lost twin brother-a brother who desperately wishes to follow in his twin's despicable footsteps-one former super-villain will rediscover just how good it feels to be bad.
Directors(s)

Kyle Balda

Production Year

2017

Genre(s)

Comedy, Children, Animation

Approx. running minutes

90m

Cast

Steve Carell (voice), Miranda Cosgrove (voice), Trey Parker (voice), Kristen Wiig (voice), Steve Coogan (voice), Russell Brand (voice)
DESPICABLE ME 3 is a US children's animation comedy in which Gru discovers that he has a twin brother called Dru.
Violence

Scenes of comic violence include undetailed fist fights and a scene in which guards are shot down with darts. Another moment shows a large doll firing a laser gun out of its head.

Language

Very mild bad language includes infrequent uses of 'screwed' and 'butt'.
Mild rude humour includes a scene in which men's clothes are blown off by a powerful gun, resulting in some undetailed buttock nudity. There is also brief buttock nudity when the Minions are seen in a shower room. There is a reference to 'boobies' and a scene in which the Minions play around with coconut shell bikini tops.
A scene briefly shows a Minion spinning inside a washing machine when they assemble parts to build a plane.
Use
Runtime
Distributor
Classification Date
Please note: each rating can only be used for the distribution method listed in the Use column. For more information on each Use click here.
Despicable Me 3
Cinema
89m 42s
Universal Pictures Int (UK)
20/06/2017
Despicable Me 3
Cinema
Universal Pictures Int (UK)
20/06/2017
Use
Runtime
Distributor
Classification Date
Please note: each rating can only be used for the distribution method listed in the Use column. For more information on each Use click here.
Despicable Me 3
Physical media + VOD/Streaming
85m 57s
Universal Pictures (UK) Ltd
16/07/2018
Despicable Me 3
Physical media + VOD/Streaming
89m 37s
Universal Pictures (UK) Ltd
16/07/2018
Use
Runtime
Distributor
Classification Date
Please note: each rating can only be used for the distribution method listed in the Use column. For more information on each Use click here.
Despicable Me 3
Physical media + VOD/Streaming
0m 30s
Universal Pictures (UK) Ltd
03/04/2018
Despicable Me 3
Physical media + VOD/Streaming
2m 22s
Universal Pictures (UK) Ltd
19/07/2017
Despicable Me 3
Cinema
2m 56s
Universal Pictures Int (UK)
17/05/2017
Despicable Me 3
Cinema
0m 31s
Universal Pictures Int (UK)
17/05/2017
Despicable Me 3
Cinema
0m 31s
Universal Pictures Int (UK)
17/05/2017
Despicable Me 3
Cinema
0m 31s
Universal Pictures Int (UK)
17/05/2017
Despicable Me 3
Cinema
0m 31s
Universal Pictures Int (UK)
17/05/2017
Despicable Me 3
Cinema
2m 30s
Universal Pictures Int (UK)
17/05/2017
Despicable Me 3
Cinema
0m 31s
Universal Pictures Int (UK)
17/05/2017
Despicable Me 3
Cinema
0m 31s
Universal Pictures Int (UK)
17/05/2017
Despicable Me 3
Cinema
0m 45s
Universal Pictures Int (UK)
04/04/2017
Despicable Me 3
Cinema
2m 29s
Universal Pictures Int (UK)
17/03/2017
Despicable Me 3
Cinema
2m 29s
Universal Pictures Int (UK)
17/03/2017
Despicable Me 3
Cinema
2m 27s
Universal Pictures Int (UK)
15/12/2016
Despicable Me 3
Cinema
2m 27s
Universal Pictures Int (UK)
15/12/2016
Classified date

16/07/2018

BBFC reference

BVF347070

Language

English