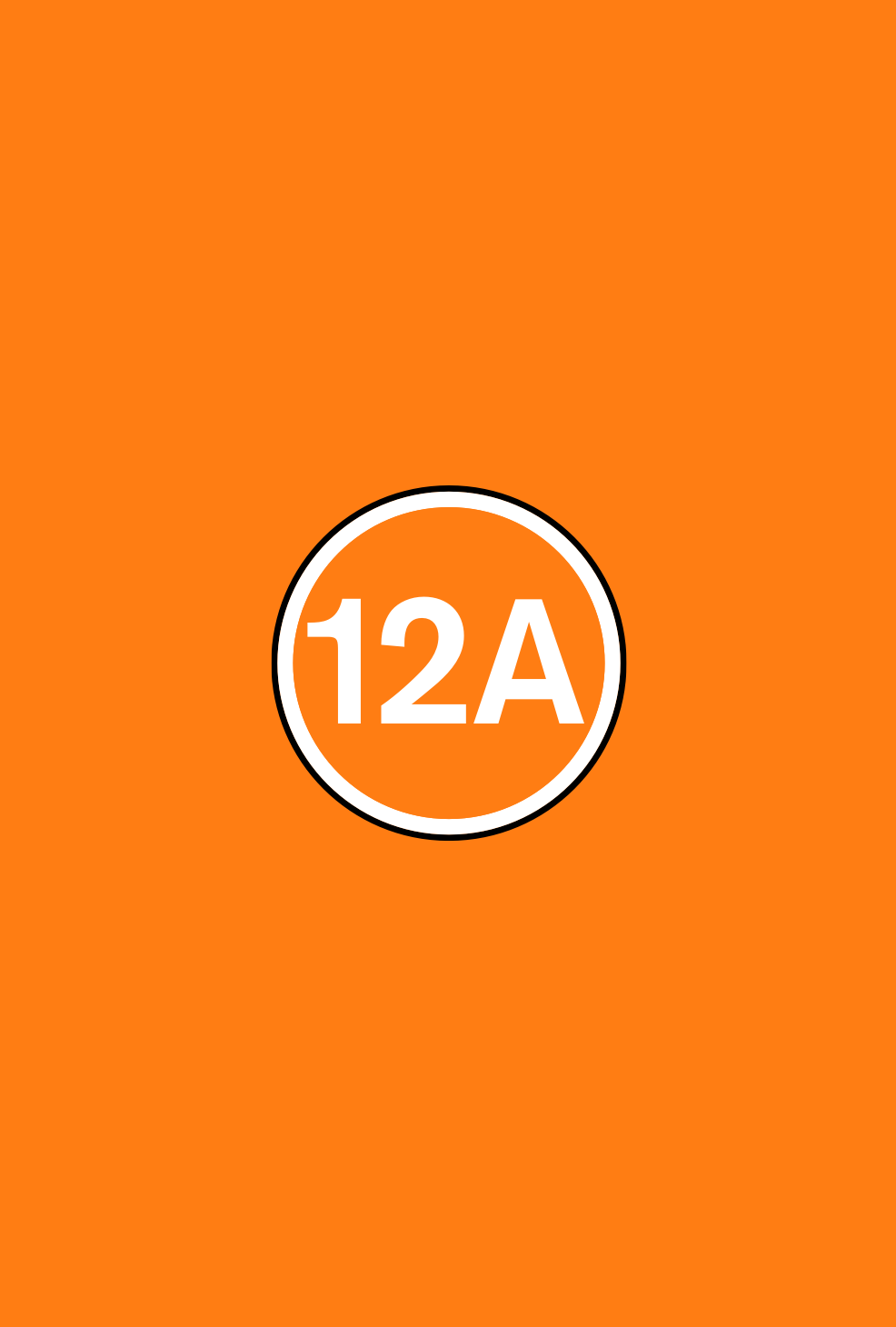 Directors(s)

Yojiro Takita

Production Year

2009

Release date

04/12/2009

Genre(s)

Drama, Drama, Comedy

Approx. running minutes

130m

Cast

Masahiro Motoki, Ryoko Hiriosue, Tsutomu Yamazaki, Kimiko Yo, Kazuko Yoshiyuki, Takeshi Sasano
Film
Contains emotionally intense scenes of bereavement
Directors(s)

Yojiro Takita

Production Year

2009

Release date

04/12/2009

Genre(s)

Drama, Drama, Comedy

Approx. running minutes

130m

Cast

Masahiro Motoki, Ryoko Hiriosue, Tsutomu Yamazaki, Kimiko Yo, Kazuko Yoshiyuki, Takeshi Sasano
DEPARTURES is a Japanese comedy drama which concerns a man who prepares bodies to be placed into their coffins.
Theme

There are several bereavement and funeral scenes, and which include sight of corpses dressed and placed in their coffins, grieving families and some emotionally intense moments (for example, a son asks to watch his mother's coffin burn in a crematorium oven, a Father wishes he had accepted his son's transsexual dressing, families blame themselves for suicides, and there is also sight of a small child's body in a coffin).
There is also infrequent mild bad language ('bastard'), some natural nudity in scenes featuring naked bathers in a bath house, mild sex references (for example, a man urgently kisses his wife when distressed, and there are also references to characters' sexuality), and verbal references to suicide.
Classified date

05/10/2009

BBFC reference

AFF263665

Language

Japanese