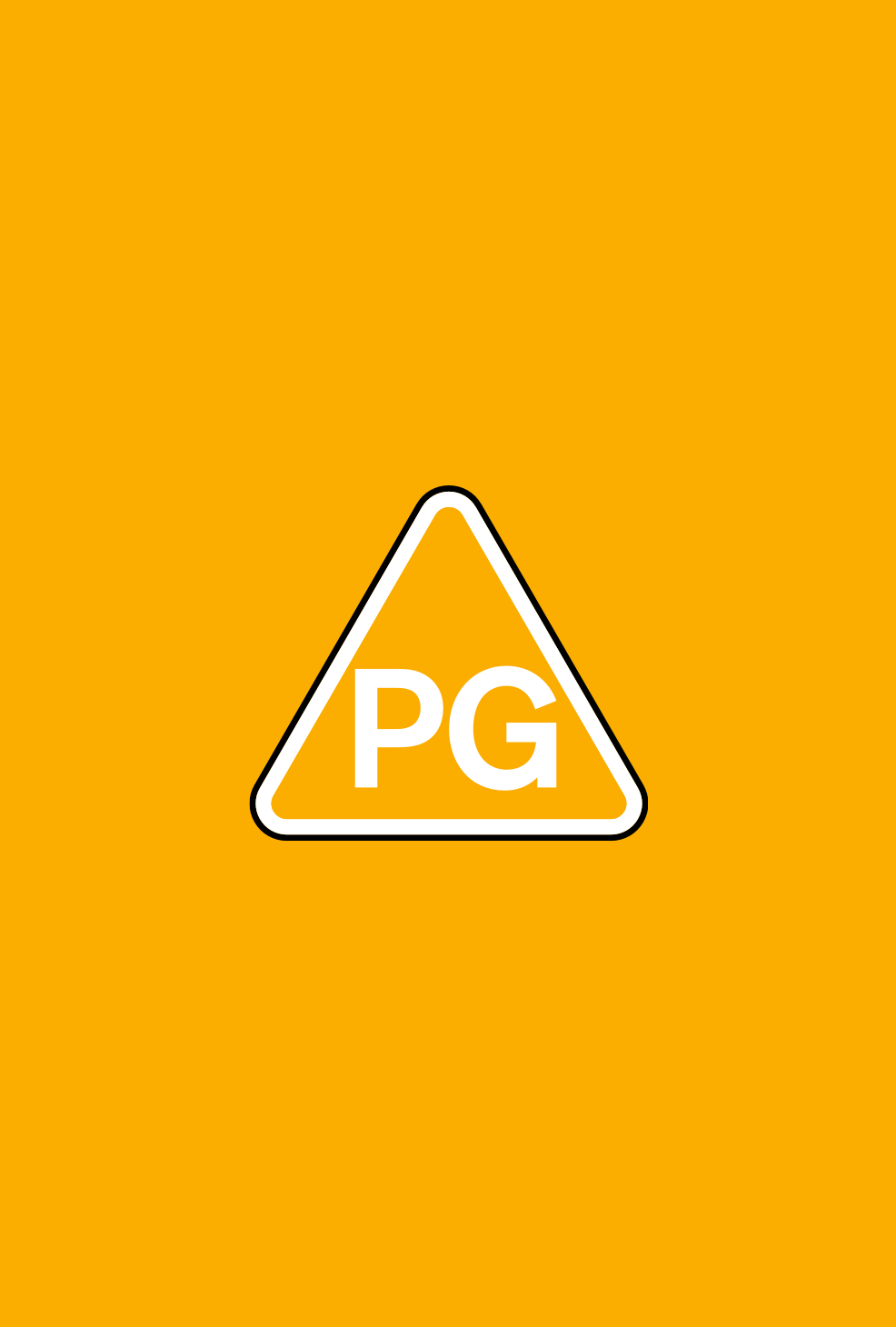 Directors(s)

Denise Richards

Production Year

2021

Genre(s)

Documentary

Approx. running minutes

60m

Cast

n/a
Film
Day Of The Dead: A Celebration Of Life
infrequent mild bad language
DAY OF THE DEAD: A CELEBRATION OF LIFE is a US documentary on the annual Mexican holiday.
Directors(s)

Denise Richards

Production Year

2021

Genre(s)

Documentary

Approx. running minutes

60m

Cast

n/a
language

There is infrequent use of mild bad language ('puta').
There are references to the loss of loved-ones, including children. There is dangerous handling of fireworks in documentary footage.
Classified date

27/09/2021

Language

English