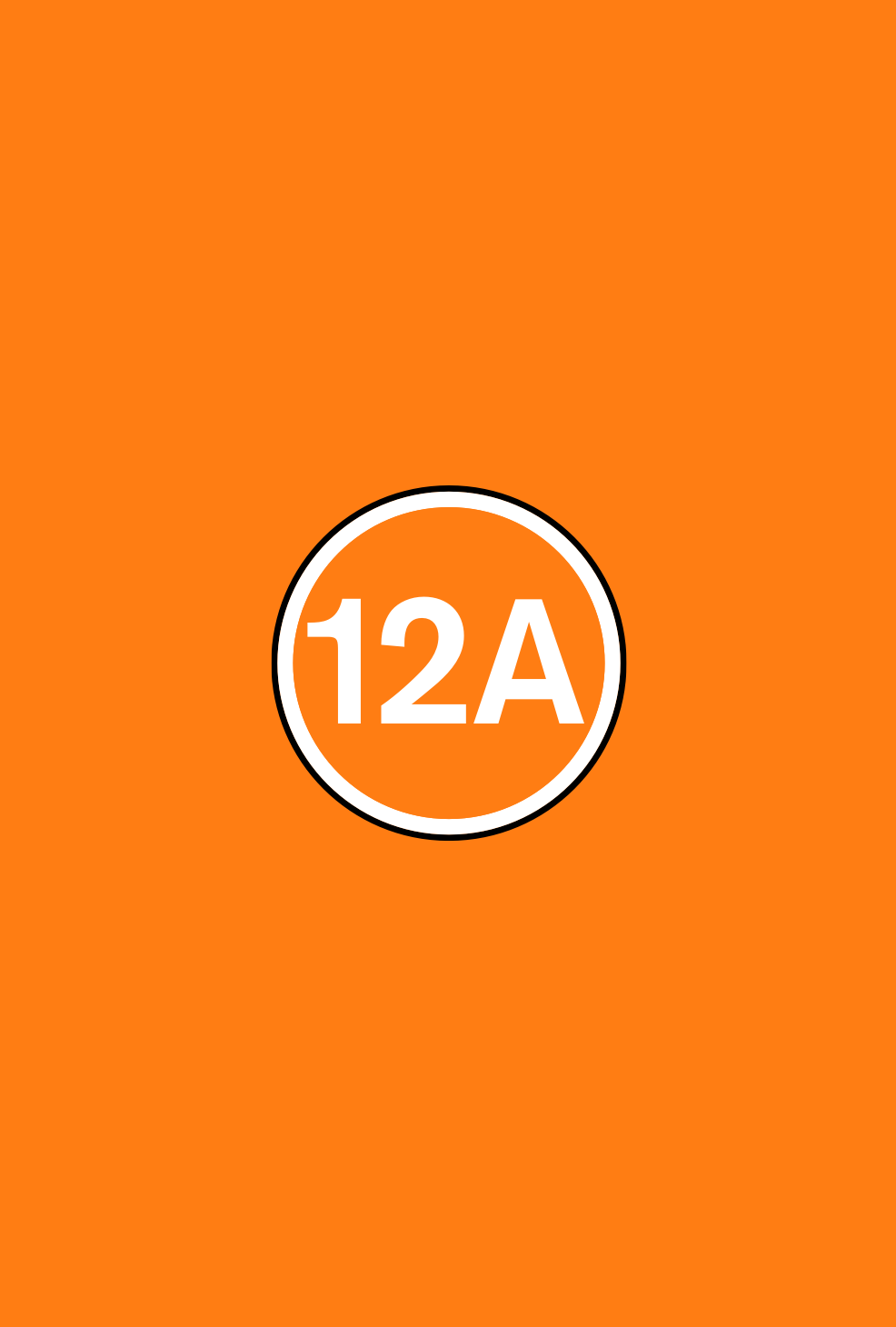 Directors(s)

Roman Polanski

Production Year

2012

Release date

16/11/2012

Genre(s)

Crime, Drama

Approx. running minutes

112m

Cast

Francoise Dorleac, Donald Pleasence, Jack MacGowran, Lionel Stander, Geoffrey Sumner, Iain Quarrier, Robert Dorning, Renee Houston, William Franklyn, Marie Kean, Trevor Delaney, Jacqueline Bisset
Film
Contains moderate language and violence and nudity
Directors(s)

Roman Polanski

Production Year

2012

Release date

16/11/2012

Genre(s)

Crime, Drama

Approx. running minutes

112m

Cast

Francoise Dorleac, Donald Pleasence, Jack MacGowran, Lionel Stander, Geoffrey Sumner, Iain Quarrier, Robert Dorning, Renee Houston, William Franklyn, Marie Kean, Trevor Delaney, Jacqueline Bisset
CUL-DE-SAC is a thriller, from 1966, in which two wounded criminals make their way to an island where they seek refuge at a remote castle occupied by a middle-aged man and his young French wife.
Language

There is infrequent moderate bad language ('bitch', 'whores') and milder terms including 'bastard', 'bloody', 'shit' and 'son of bitch'.

Violence

Scenes of violence include a woman being slapped and hit across her bottom and thighs with a belt, resulting in visible marks on her thighs. A man is punched and there is a shooting, both resulting in brief sight of blood.

Nudity

There is brief female breast and buttock nudity as a young woman looks from her bedroom window and runs across the beach towards the sea.
Classified date

15/11/2012

BBFC reference

BFF031552

Language

English