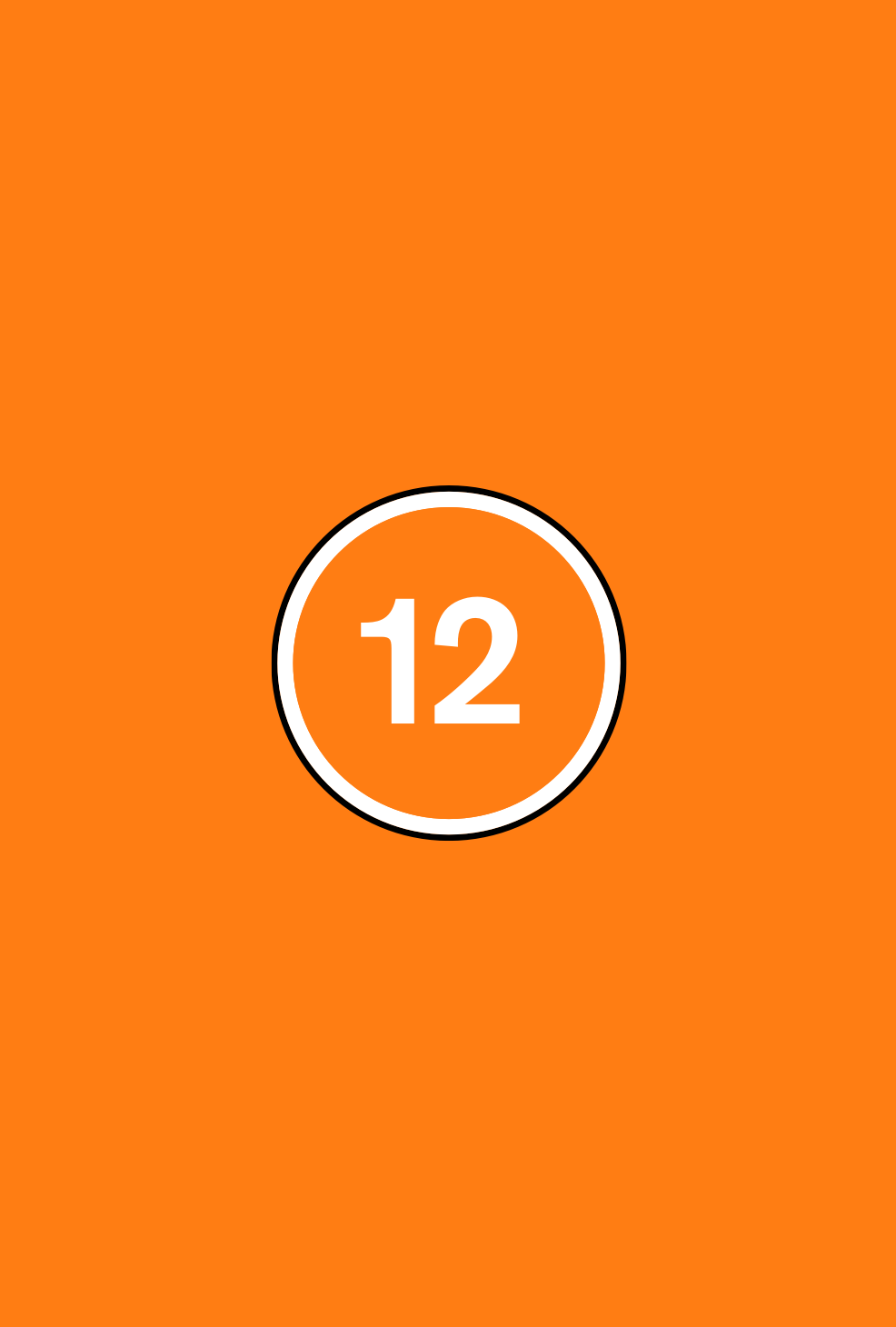 Directors(s)

Clint Eastwood

Production Year

2021

Genre(s)

Western

Approx. running minutes

104m

Cast

Clint Eastwood, Dwight Yoakam, Daniel V. Graulau
Film
moderate bad language, violence, child abuse references
CRY MACHO is a US Western drama, set in 1979, in which a former rodeo star is tasked with delivering a teenage boy from Mexico to the boy's father in Texas.
Directors(s)

Clint Eastwood

Production Year

2021

Genre(s)

Western

Approx. running minutes

104m

Cast

Clint Eastwood, Dwight Yoakam, Daniel V. Graulau
language

Bad language includes 'prick', 'whore', 'bitch, 'jerk-off', 'shit', 'bullshit', 'ass', 'asshole', 'crap', 'bastard', 'God', 'Jesus Christ', 'hell' and 'damn', as well as untranslated use of Spanish terms such as 'chingada' and 'hijo de puta'.

violence

There are moderate references to domestic abuse, including sight of bruises on a boy's back from off-screen beatings. Moderate violence includes infrequent punches and brief fist-fight scenes, without visible injuries.

sexual violence and sexual threat

There are non-graphic verbal references to child sexual abuse, including brief references to a woman 'selling' her son to her 'perverted' friends. In another scene a teenager threatens to accuse a man of rape but backs down when the man makes a moderately crude reference to invasive rape kit exams.
There are non-graphic verbal references to drug dealing and addiction. Other issues include brief scenes of threat, and infrequent mild sex references.
Classified date

22/10/2021

Language

English