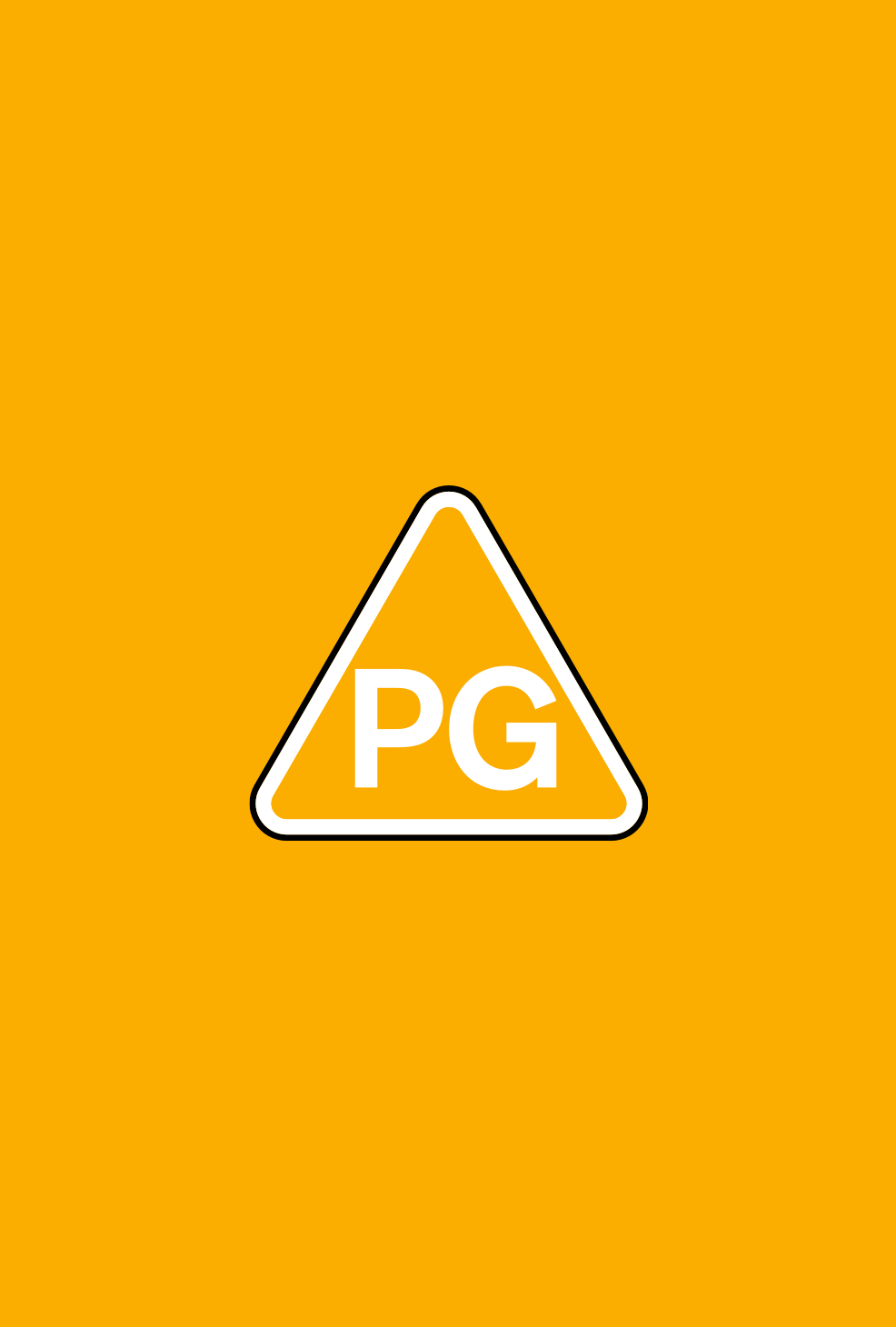 Director(s)

Henry Selick

Production Year

2011

Genre(s)

Fantasy, Animation

Approx. running minutes

201m

Cast

Jennifer Saunders (voice), Ian McShane (voice) Dawn French (voice), Teri Hatcher (voice), Dakota Fanning (voice)
Film
Contains mild threat and scary scenes and one use of mild language
Director(s)

Henry Selick

Production Year

2011

Genre(s)

Fantasy, Animation

Approx. running minutes

201m

Cast

Jennifer Saunders (voice), Ian McShane (voice) Dawn French (voice), Teri Hatcher (voice), Dakota Fanning (voice)
CORALINE is a children's stop-motion animated film, based on a Neil Gaiman book of the same name.
Threat

There is mild threat to a character who travels to another world through a portal. She meets a woman who is like her mother, but is actually a witch in disguise who traps children and replaces their eyes with buttons.

Language

There is mild bad language ('crap').
Classified date

12/01/2011

BBFC reference

FVF251193

Language

English