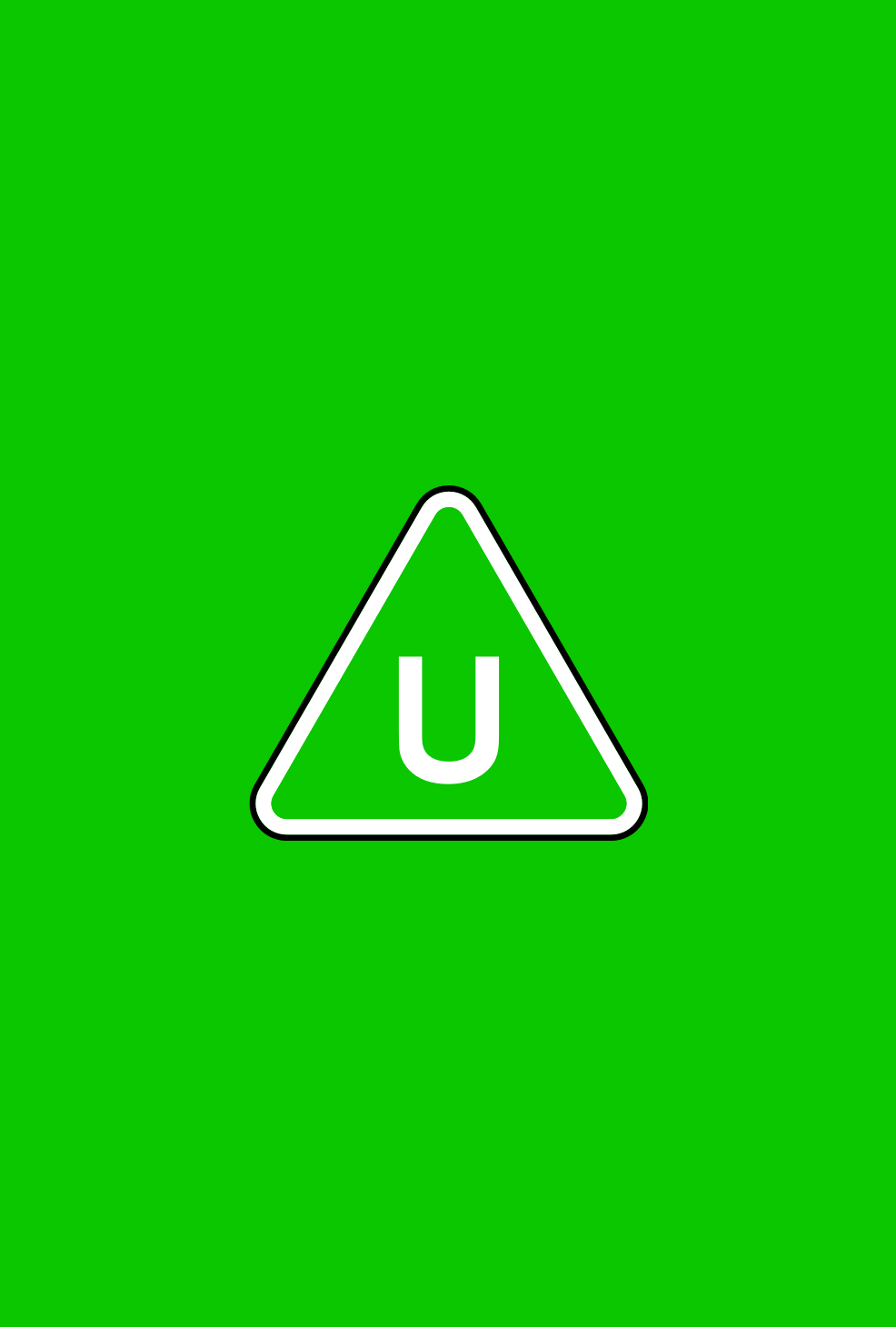 Directors(s)

Jeff Rowe

Production Year

2021

Release date

19/02/2021

Genre(s)

Children, Animation

Approx. running minutes

109m
Film
mild violence, very mild threat, rude humour, language
CONNECTED is a US animated sci-fi action comedy in which a family must save the world from a tech uprising.
Directors(s)

Jeff Rowe

Production Year

2021

Release date

19/02/2021

Genre(s)

Children, Animation

Approx. running minutes

109m
There are occasional scenes of very mild fantasy threat, such as when humans are captured during a robot uprising, and when the heroes are confronted by a giant roaring Furby toy. However, the tension is broken up with action and comedy, and the threat is always reassuringly resolved.
This work contains flashing images which may affect viewers who are susceptible to photosensitive epilepsy.
There are occasional mild scenes of comical fantasy action violence, including explosions, blasts of energy and stylised martial arts blows. An evil robot is beheaded during a fight scene and others are speared or sliced in half, creating small sprays of black oil. There are no realistic injuries.
Very mild bad language includes the terms 'butt' and 'jerk'.
Infrequent very mild rude humour includes a joke about a dog 'sniffing butts'.

Classified date

06/11/2020

Language

English