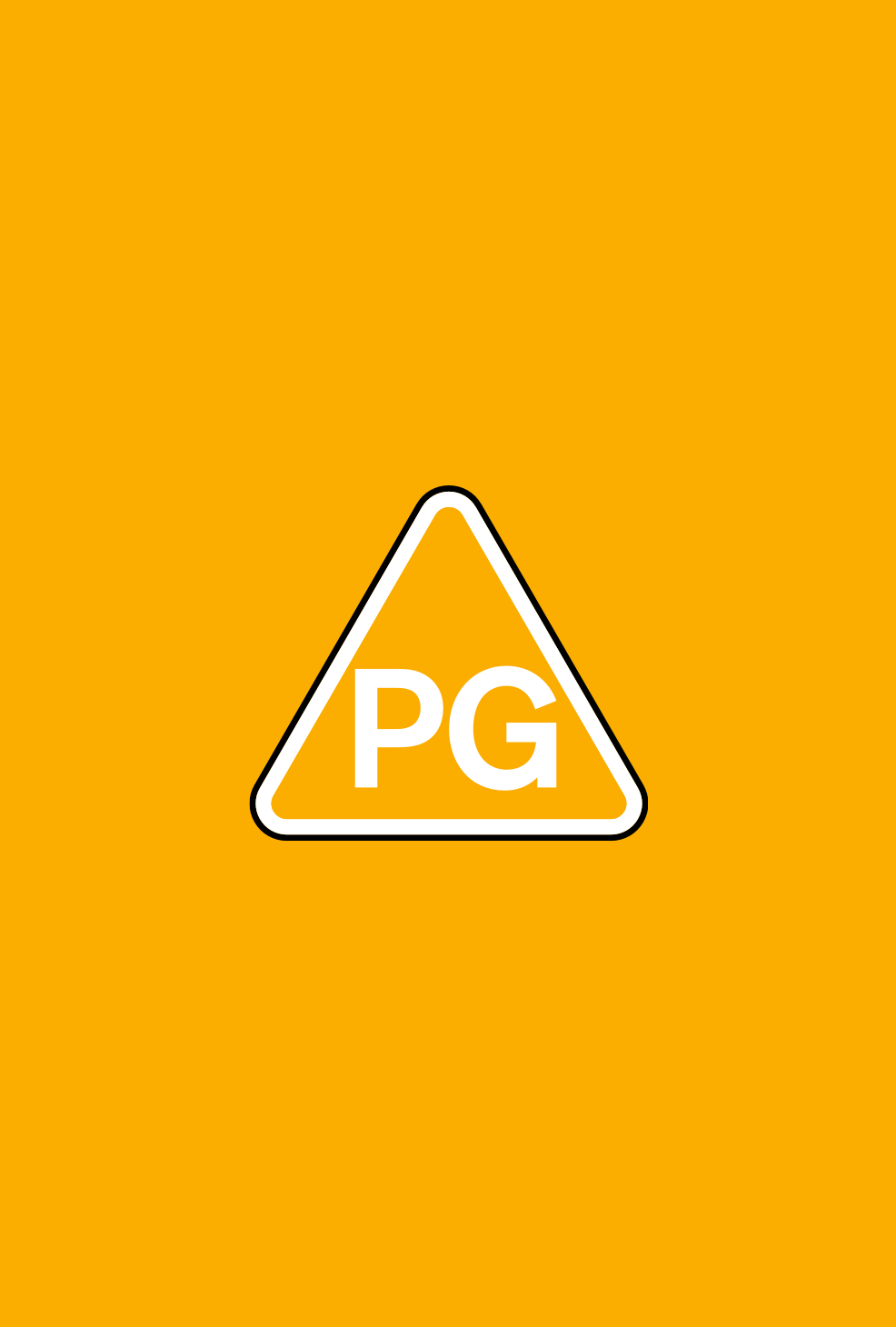 Director(s)

Lee Unkrich

Production Year

2018

Release date

19/01/2018

Genre(s)

Adventure, Animation

Approx. running minutes

105m

Cast

Jaime Camil (voice), Alanna Ubach (voice), Renee Victor (voice), Gael Garcia Bernal (voice), Benjamin Bratt (voice), Anthony Gonzalez (voice)
COCO is a US children's animation in which a boy searches for his musical hero in the Land of the Dead
Director(s)

Lee Unkrich

Production Year

2018

Release date

19/01/2018

Genre(s)

Adventure, Animation

Approx. running minutes

105m

Cast

Jaime Camil (voice), Alanna Ubach (voice), Renee Victor (voice), Gael Garcia Bernal (voice), Benjamin Bratt (voice), Anthony Gonzalez (voice)
COCO is a US children's animation in which a boy searches for his musical hero in the Land of the Dead.
Threat

Characters are chased, panic and occasionally despair. A character is frightened when he meets skeletons in a graveyard. These sequences are brief and reassurance is swift.

Violence

A character is poisoned by a villain. Another is crushed by a heavy object, without detail. There are sequences of fantasy fights, but these are comic in nature.
The death of loved ones is a theme of the film.
Bad language is very mild ('jerk').
Classified date

20/12/2017

BBFC reference

AFF349675

Language

English