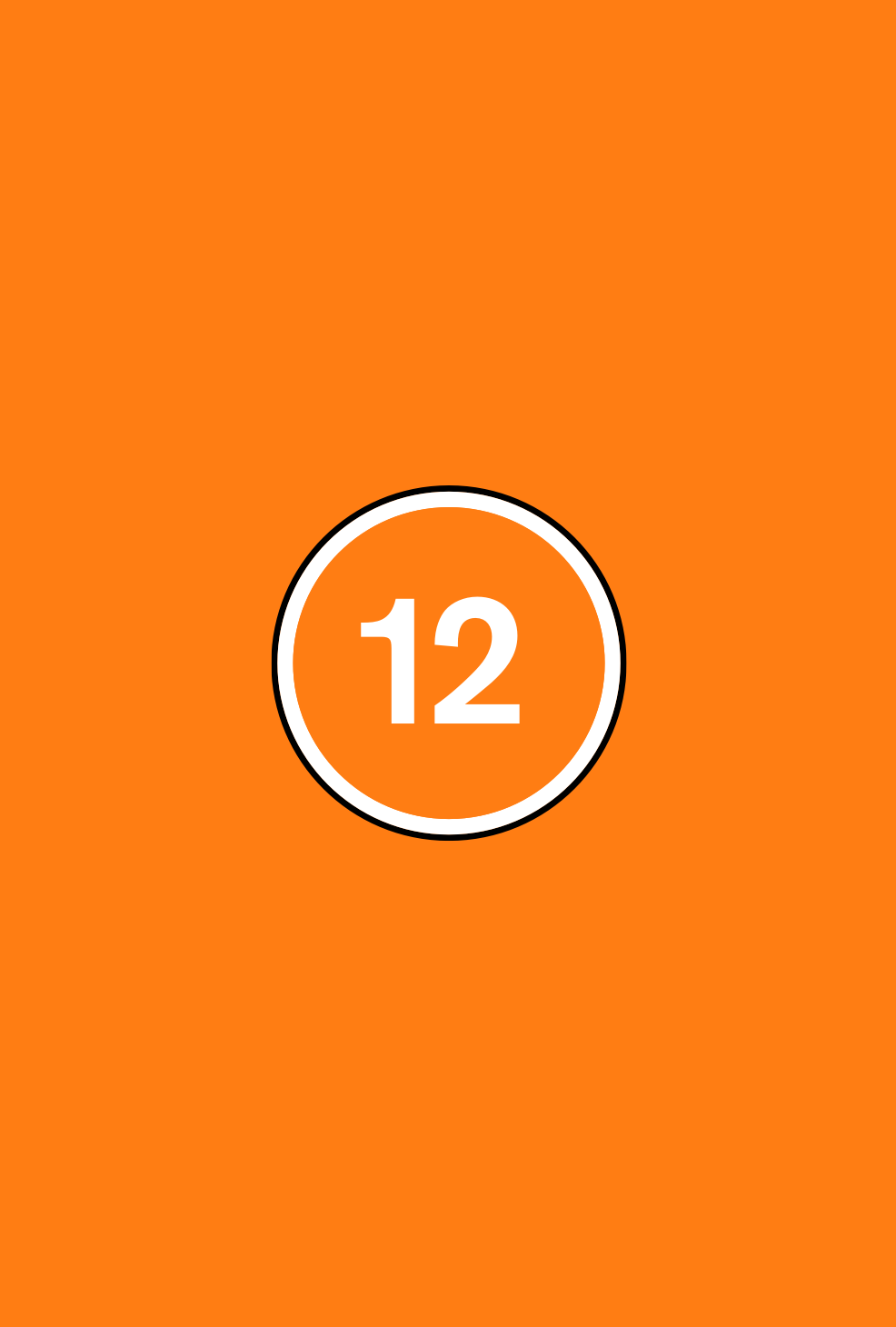 Directors(s)

Doug Liman

Production Year

2021

Genre(s)

Fantasy, Science Fiction, Adventure

Approx. running minutes

109m

Cast

Tom Holland, Mads Mikkelsen, Daisy Ridley
Film
moderate violence, threat, injury detail
CHAOS WALKING is a sci-fi thriller in which a young woman crash-lands on a planet where men's thoughts can be seen and heard.
Directors(s)

Doug Liman

Production Year

2021

Genre(s)

Fantasy, Science Fiction, Adventure

Approx. running minutes

109m

Cast

Tom Holland, Mads Mikkelsen, Daisy Ridley
A man's shirt is heavily bloodied in the aftermath of a shooting. Another man sees a vision of a woman with a bloody wound on her chest.
Scenes of moderate threat include one in which a violent man chases two people into river rapids, attempting to grab them and nearly causing them to drown. There is a moderate 'jump scare' moment when a man is suddenly seized by an alien creature.
People are shot with laser guns or slashed with knives, infrequently resulting in small blood spurts, and another man is set on fire, without visible injury detail. Men punch each other, and another is headbutted. A man drowns a dog by holding it underwater; however, the visual detail in this sequence is minimal and no real animals appear to have been harmed in the sequence. There are also references to the female population of a town having been murdered.
Mild bad language includes 'shit', 'son of a bitch', 'asshole' and 'crap'. A man is forced to euthanise an injured horse, using a knife, but the killing occurs off screen.
Classified date

23/03/2021

Language

English