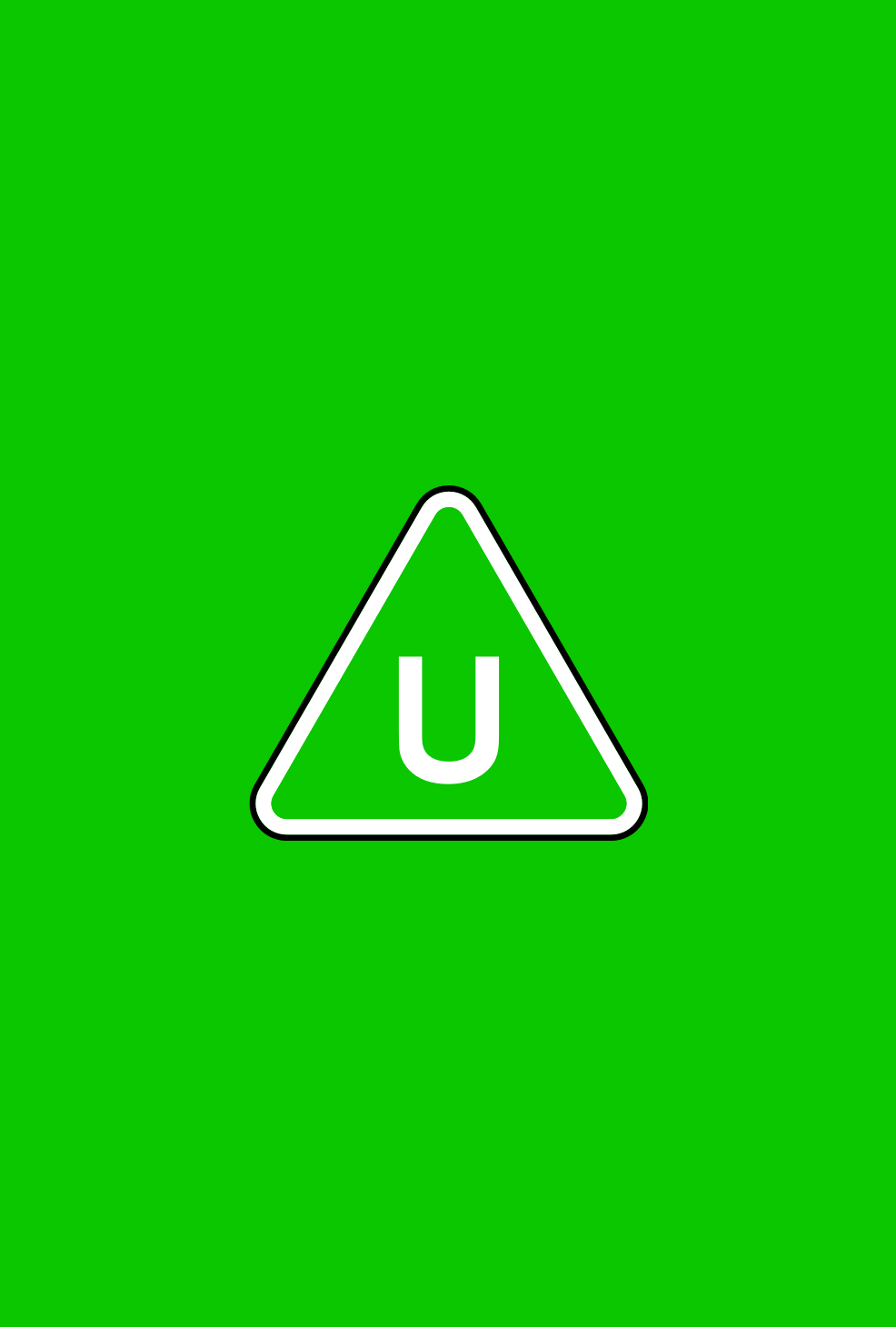 Director(s)

Michael Curtiz

Production Year

1942

Release date

17/12/1942

Approx. running minutes

103m

Cast

S. K. Sakall, Madeleine Lebeau, Sydney Greenstreet, Peter Lorre, John Qualen, Leonid Kinskey, Dooley Wilson, Joy Page, Curt Bois, Humphrey Bogart, Claude Rains, Conrad Veidt, Ingrid Bergman, Paul Henreid
Director(s)

Michael Curtiz

Production Year

1942

Release date

17/12/1942

Approx. running minutes

103m

Cast

S. K. Sakall, Madeleine Lebeau, Sydney Greenstreet, Peter Lorre, John Qualen, Leonid Kinskey, Dooley Wilson, Joy Page, Curt Bois, Humphrey Bogart, Claude Rains, Conrad Veidt, Ingrid Bergman, Paul Henreid
CASABLANCA is a romantic drama about an American expatriate who meets a former lover in Morocco during the early days of World War II.
Violence

There are moments of mild violence when characters are shot and fall to the ground, but this is all undetailed without any sight of blood or injury detail.
There are frequent scenes of smoking.
Classified date

17/12/1942

BBFC reference

AFF005114