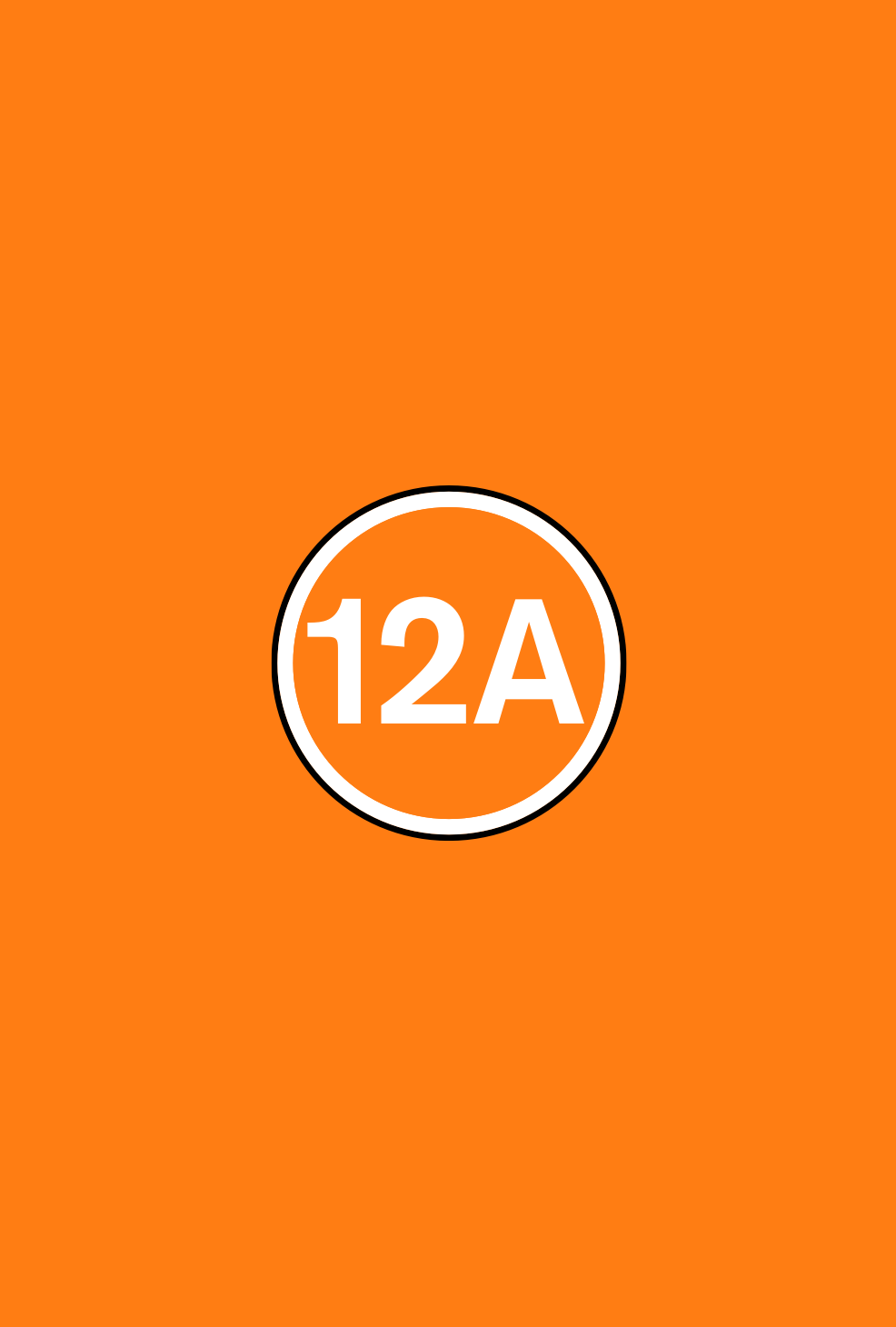 Director(s)

Joe Johnston

Production Year

2011

Release date

29/07/2011

Genre(s)

Fantasy, Adventure, Action

Approx. running minutes

124m

Cast

Dominic Cooper, Richard Armitage, Tommy Lee Jones, Stanley Tucci, Natalie Dormer, Hugo Weaving, Chris Evans
Film
Captain America - The First Avenger
Contains moderate violence
Director(s)

Joe Johnston

Production Year

2011

Release date

29/07/2011

Genre(s)

Fantasy, Adventure, Action

Approx. running minutes

124m

Cast

Dominic Cooper, Richard Armitage, Tommy Lee Jones, Stanley Tucci, Natalie Dormer, Hugo Weaving, Chris Evans
CAPTAIN AMERICA: THE FIRST AVENGER is a superhero action film, set during World War Two, in which a man gains superhuman powers after undergoing an experimental treatment, and must use them to take down an evil terrorist organisation.
Violence

There are lengthy fight sequences featuring crunchy kicks and punches, as well as scenes of gunfire in which people are killed, but this is mostly without bloodshed, although there is brief sight of a small bloody hole in a man's back. A brief spray of blood is also visible when a man hits an aeroplane propeller.
There is moderate threat, including a scene in which a man is tied to a laboratory table and forced to undergo experimentation on his body. Mild bad language includes uses of the term 'bloody', 'ass', 'merde' and 'jerk'. There is a brief scene of horror when a man peels back his human face mask to reveal a reddened skull underneath. Mild and oblique sexual references include two characters discussing how they have not yet found the right partner with whom to 'dance'.
Classified date

13/07/2011

BBFC reference

CFF277297

Language

English