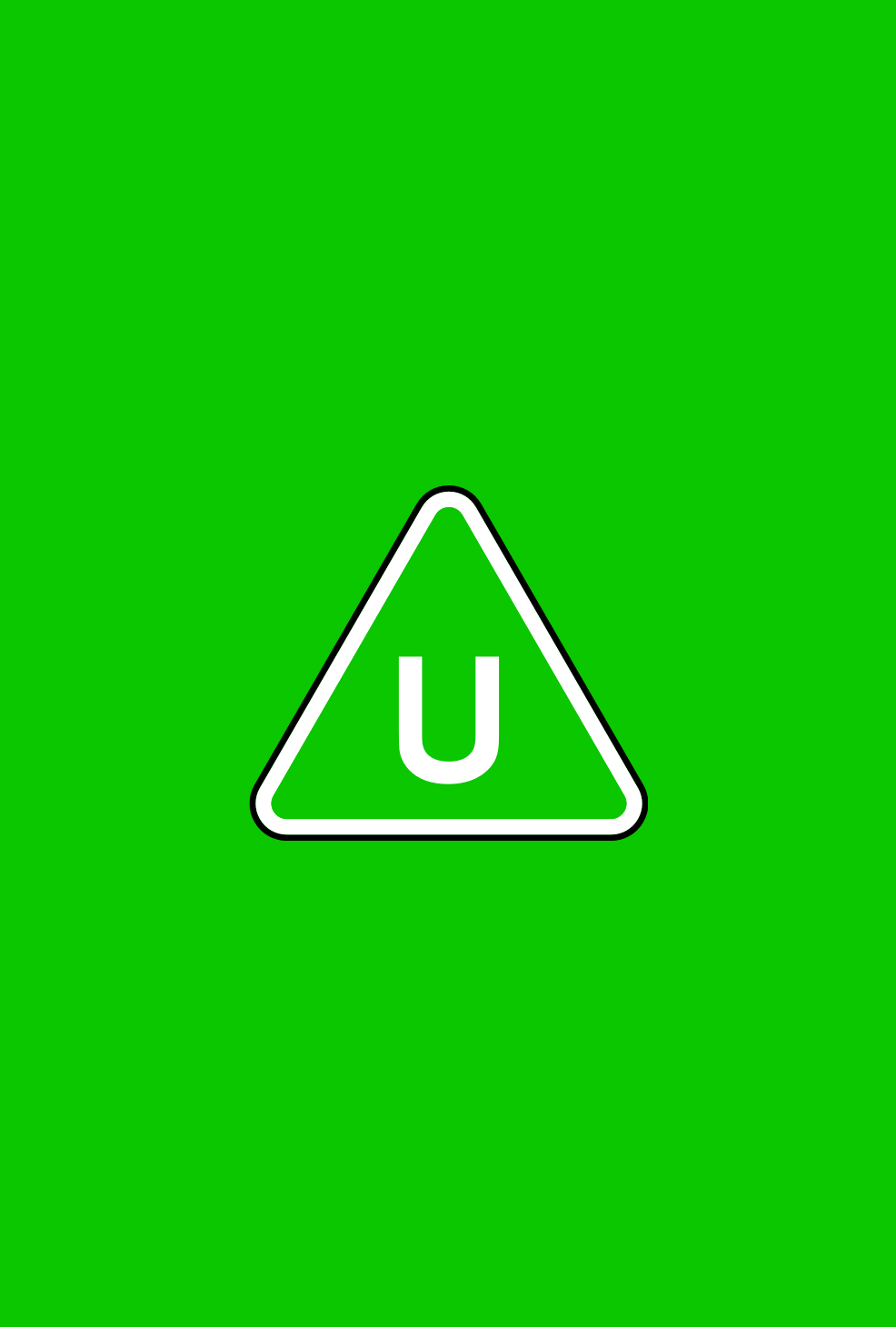 Director(s)

Wim Wenders

Production Year

2022

Release date

01/07/2022

Genre(s)

Documentary

Approx. running minutes

105m

Cast

Orlando 'cachaito' Lopez, Manuel 'puntillita' Licea, Pio Leyva, Salvador Repilado Labrada, Omara Portuondo, Eliades Ochoa, Manuel 'guajiro' Mirabal, Benito Suarez Magana, Alberto 'virgilio' Valdes, Barbarito Torres, Julienne Oviedo Sanchez, Compay Segundo, Juan De Marcos Gonzalez, Lazaro Villa, Amadito Valdes, Ry Cooder, Joachim Cooder, Luis Barzaga, Ruben Gonzalez, Carlos Gonzalez, Ibrahim Ferrer, Julio Alberto Fernandez
Film
infrequent very mild sex references
BUENA VISTA SOCIAL CLUB is a music documentary in which filmmaker Wim Wenders follows musician Ry Cooder as he assembles a band featuring veteran Cuban artists.
Director(s)

Wim Wenders

Production Year

2022

Release date

01/07/2022

Genre(s)

Documentary

Approx. running minutes

105m

Cast

Orlando 'cachaito' Lopez, Manuel 'puntillita' Licea, Pio Leyva, Salvador Repilado Labrada, Omara Portuondo, Eliades Ochoa, Manuel 'guajiro' Mirabal, Benito Suarez Magana, Alberto 'virgilio' Valdes, Barbarito Torres, Julienne Oviedo Sanchez, Compay Segundo, Juan De Marcos Gonzalez, Lazaro Villa, Amadito Valdes, Ry Cooder, Joachim Cooder, Luis Barzaga, Ruben Gonzalez, Carlos Gonzalez, Ibrahim Ferrer, Julio Alberto Fernandez
sex

A man in his nineties states that he would like to father more children.
Classified date

21/06/2022

Language

English