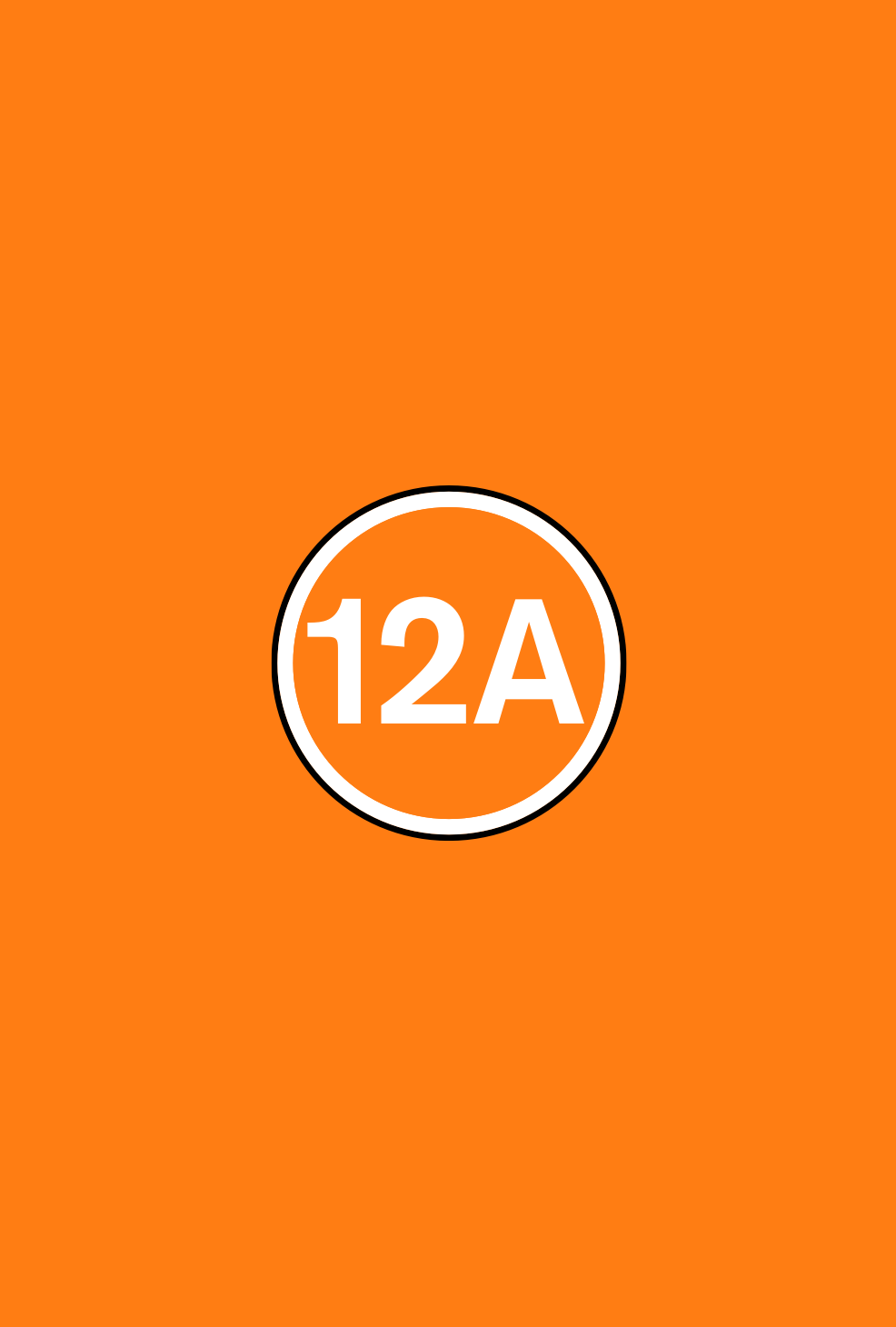 Director(s)

Bill Condon

Production Year

2012

Release date

16/11/2012

Genre(s)

Drama, Fantasy

Approx. running minutes

115m

Cast

Kristen Stewart, Robert Pattinson, Taylor Lautner, Dakota Fanning, Michael Sheen, Peter Facinelli, Maggie Grace
Film
Contains moderate fantasy violence
Director(s)

Bill Condon

Production Year

2012

Release date

16/11/2012

Genre(s)

Drama, Fantasy

Approx. running minutes

115m

Cast

Kristen Stewart, Robert Pattinson, Taylor Lautner, Dakota Fanning, Michael Sheen, Peter Facinelli, Maggie Grace
BREAKING DAWN – PART 2 is the final film in the TWILIGHT series, in which Bella adjusts to her new life as both a vampire and a mother, and must fight to protect her daughter from an evil vampire order.
Violence

Scenes include vampires being decapitated, having limbs torn off, and being set on fire. However, these moments are brief and bloodless.
There is a sex scene, but the focus remains on the couple's hands and faces, with no clear nudity. Infrequent mild bad language includes use of 'hell' and 'piss'.
Classified date

29/10/2012

BBFC reference

CFF288601

Language

English