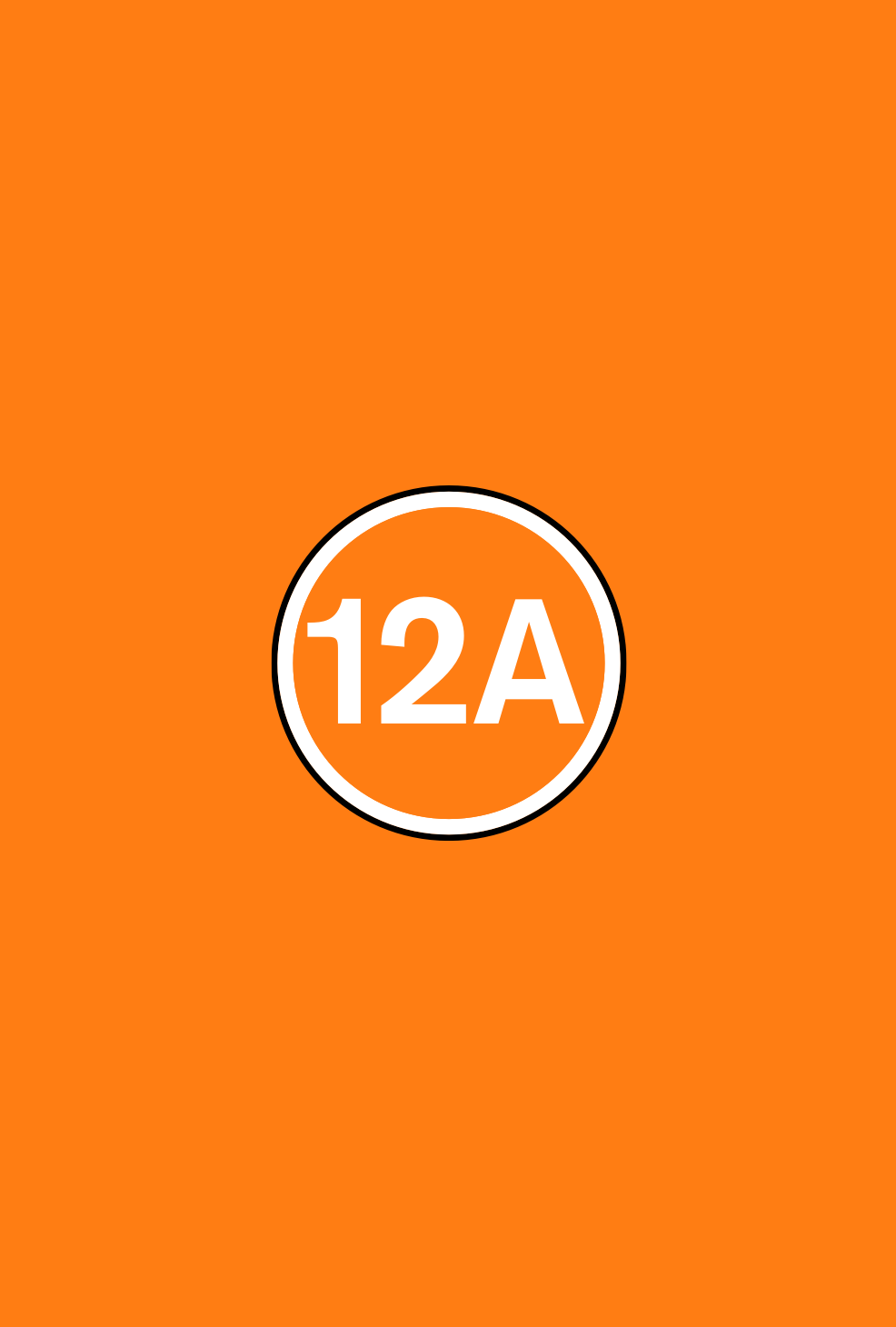 Directors(s)

Bill Condon

Production Year

2011

Release date

25/10/2011

Genre(s)

Fantasy, Drama, Fantasy

Approx. running minutes

117m

Cast

Kristen Stewart, Robert Pattinson, Jamie Campbell Bower, Ashley Greene, Taylor Lautner, Dakota Fanning, Nikki Reed, Anna Kendrick, Jasckson Rathbone, Michael Sheen, Billy Burke, Peter Facinelli, Kellan Lutz, Maggie Grace, Michael Welch, Elizabeth Reaser, Sarah Clarke
Film
Contains moderate violence and sex
Directors(s)

Bill Condon

Production Year

2011

Release date

25/10/2011

Genre(s)

Fantasy, Drama, Fantasy

Approx. running minutes

117m

Cast

Kristen Stewart, Robert Pattinson, Jamie Campbell Bower, Ashley Greene, Taylor Lautner, Dakota Fanning, Nikki Reed, Anna Kendrick, Jasckson Rathbone, Michael Sheen, Billy Burke, Peter Facinelli, Kellan Lutz, Maggie Grace, Michael Welch, Elizabeth Reaser, Sarah Clarke
BREAKING DAWN - PART 1 is a fantasy drama in which a teenage girl marries a vampire and bears his child.
Violence

The strongest moments of violence occur during fight sequences between the rival groups of vampires and werewolves. There is some intensity to these scenes but very little in the way of injury detail or bloodshed.

Sex

The film also includes a sex scene in which Edward and Bella consummate their marriage while on honeymoon. At one point during the scene, Edward accidentally breaks the headboard of the bed as a result of his extreme strength.
Blood is seen during a scene of childbirth. It is implied that the baby is being delivered by Caesarean section, although no detail of the woman being cut open is shown. However, blood is seen on the woman's body and on the hands of the man who is performing the operation and trying to save her.
Classified date

27/10/2011

BBFC reference

CFF280611

Language

English