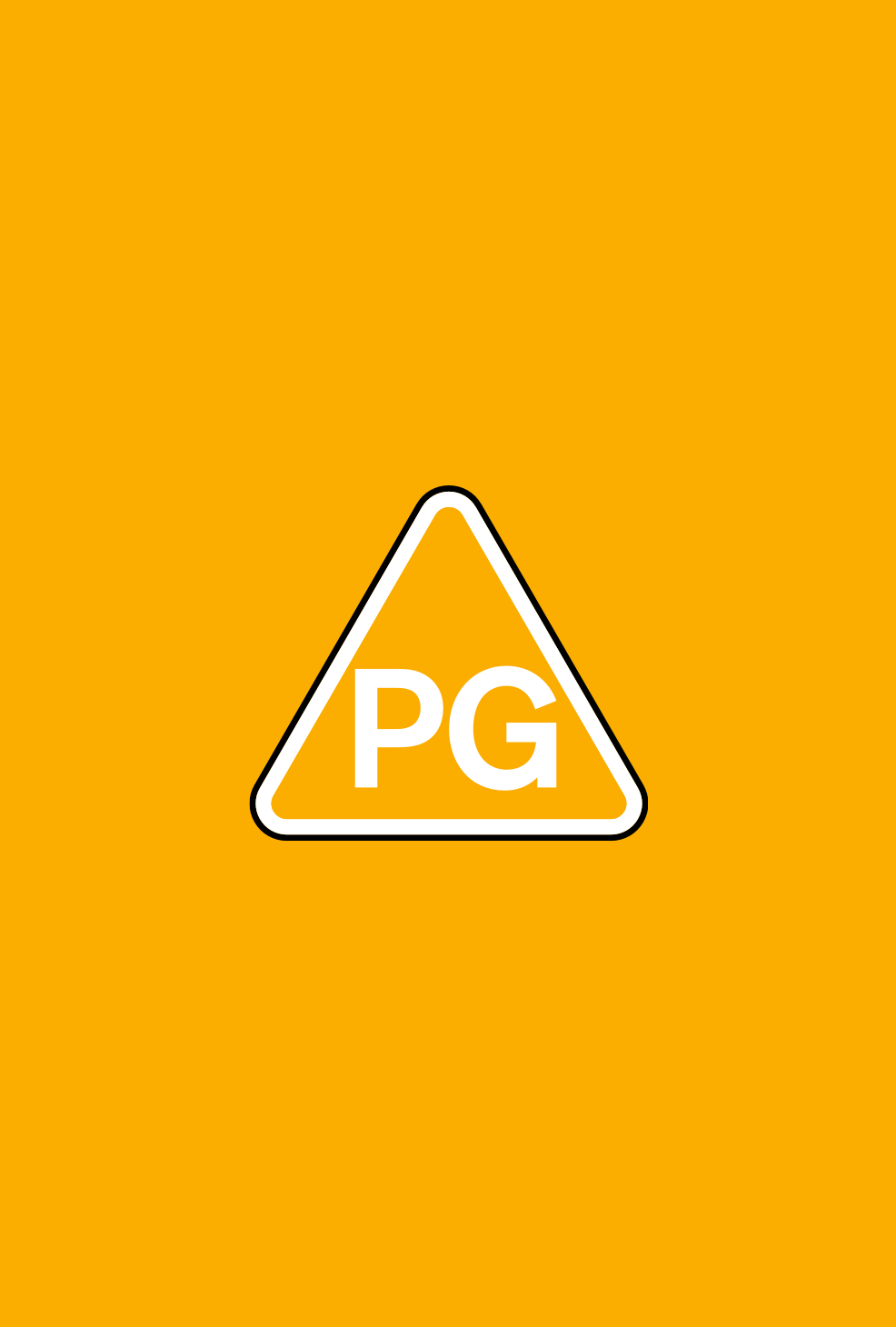 Directors(s)

Charles E Bastien

Production Year

2009

Genre(s)

Comedy, Children, Animation, Animation

Approx. running minutes

108m

Cast

Michael Cera, Alicia Silverstone

Cuts

This work was cut
Film
Braceface - One Teeny Tiny Problem...
Contains mild language and sex references
Directors(s)

Charles E Bastien

Production Year

2009

Genre(s)

Comedy, Children, Animation, Animation

Approx. running minutes

108m

Cast

Michael Cera, Alicia Silverstone

Cuts

This work was cut
Company chose to remove an offensive term about disability ('spaz') in order to achieve a 'PG' classification. Cut made in accordance with BBFC policy and Guidelines. An uncut '12' classification was available.
Classified date

18/06/2009

BBFC reference

AVV260041

Language

English