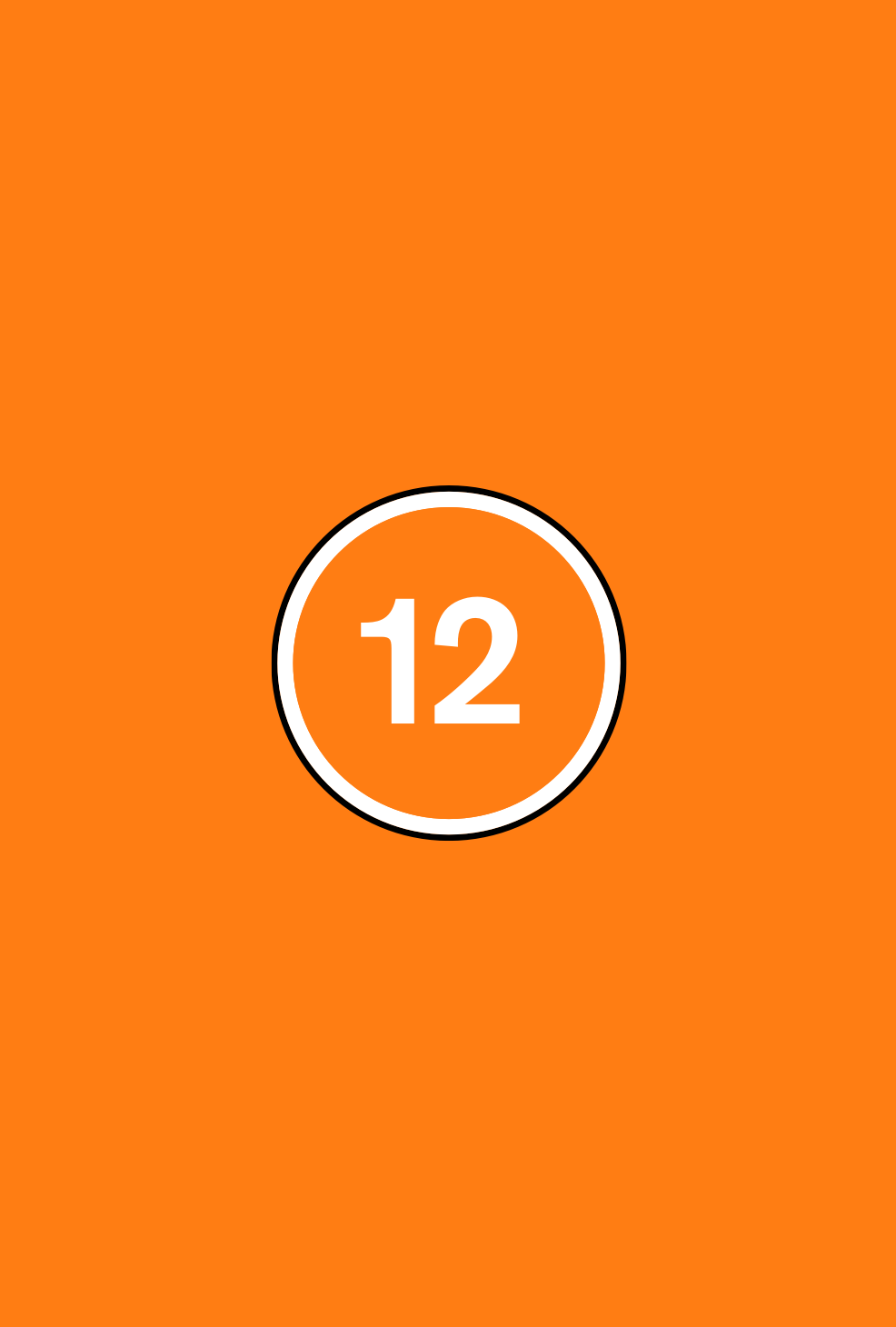 Director(s)

Cate Shortland

Production Year

2021

Genre(s)

Action, Adventure

Approx. running minutes

128m

Cast

Scarlett Johansson, Florence Pugh, Rachel Weisz, Ray Winstone
Film
moderate violence, injury detail
BLACK WIDOW is an action-adventure in which the superhero goes on a mission that confronts her with her dark past.
Director(s)

Cate Shortland

Production Year

2021

Genre(s)

Action, Adventure

Approx. running minutes

128m

Cast

Scarlett Johansson, Florence Pugh, Rachel Weisz, Ray Winstone
injury detail

During violence, there is occasional sight of blood spray. A stabbed women is seen lying in a pool of blood. A woman's leg is broken after falling from a height. During an arm wrestle, a man's wrist is badly broken. In another scene, a woman forces her broken nose back into position.

violence

There are frequent scenes of violence, including large action sequences that feature gunfire and explosions, and intense fight scenes. During fights, people use bladed weapons which result in occasional stabbings. A woman is shot in the arm with brief sight of blood spray. A man's head is slammed against a table with close up detail.
There is mild bad language ('bitch', 'shit', 'ass', 'douchebag', 'crap', 'piss'), as well as milder terms such as 'hell', 'God' and 'damn'. There is innuendo between characters. There is a reference to young girls having to undergo forced hysterectomies.
Classified date

03/08/2021

Language

English