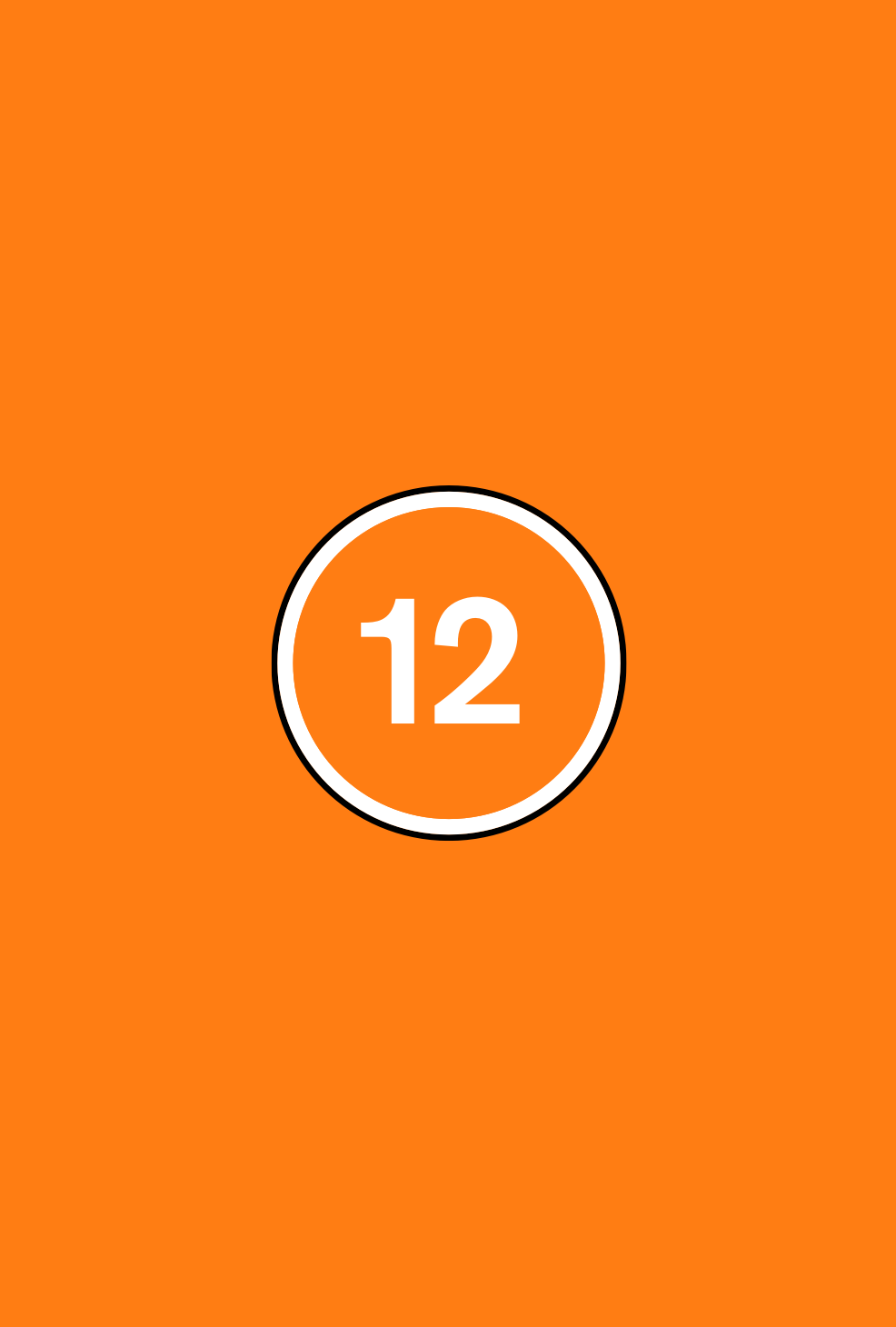 Director(s)

Jay Roach

Production Year

2021

Genre(s)

Adventure, Comedy

Approx. running minutes

95m

Cast

Michael York, Mike Myers, Elizabeth Hurley
Film
Austin Powers - International Man Of Mystery
moderate sex references, nudity, comic violence, discrimination
AUSTIN POWERS - INTERNATIONAL MAN OF MYSTERY is a comedy, from 1997, in which a secret agent awakens thirty years in the future and tries to thwart an extortion plot.
Director(s)

Jay Roach

Production Year

2021

Genre(s)

Adventure, Comedy

Approx. running minutes

95m

Cast

Michael York, Mike Myers, Elizabeth Hurley
sex

There are frequent moderate sex references and innuendo. Some of these are verbal, such as a character often referring to 'shagging'. Women are asked if they're feeling 'horny' or 'randy'. There are references to free love and promiscuity, swingers clubs, and prostitution. A man says his father had "a penchant for buggery." Some of the sex references take a visual form, such as a woman undressing behind a screen, seen in silhouette, then seducing a man while bathing.

violence

Scenes include gunfights and fistfights. In one sequence, a man is comically run over with a steam-roller producing graphic sound effects, and in another scene it is implied a man's head is consumed by carnivorous fish, revealing a slightly gory neck wound where he has been decapitated. In one sequence, a man punches a woman in the face, then claims he thought she was a man.

nudity

There are scenes in which a man and woman move around a room naked, with various objects conveniently positioned to hide detailed nudity, although the shapes of certain objects are intended to resemble genitalia for comic effect. A man's pubic hair is partially visible in these scenes, and his genitals partially visible through a magnifying glass. In one moment, a woman's breasts are hidden by a picture of breasts.

discrimination

A North African character is portrayed by a white man wearing make-up and a fez. During a United Nations meeting, stereotypical figures - such as a sumo wrestler and a woman in a kimono for Japan - are seen standing behind their respective delegates. Women are sometimes referred to as 'birds' and a woman objects to being addressed as 'baby' by a male colleague. A man performs combat moves he describes as 'Judo' while making Bruce Lee-style sounds. However, these instances of discriminatory stereotyping and outdated views are intended to satirise the films and behaviour of the 1960s.
There is mild bad language ('shit', 'arse', 'bastard', 'bloody', 'turd'), and a passing reference to 'mind-expanding' drugs. There is some rude humour, including jokes about urinating, flatulence, and a pun on 'Uranus'.
Classified date

17/02/2021

Language

English