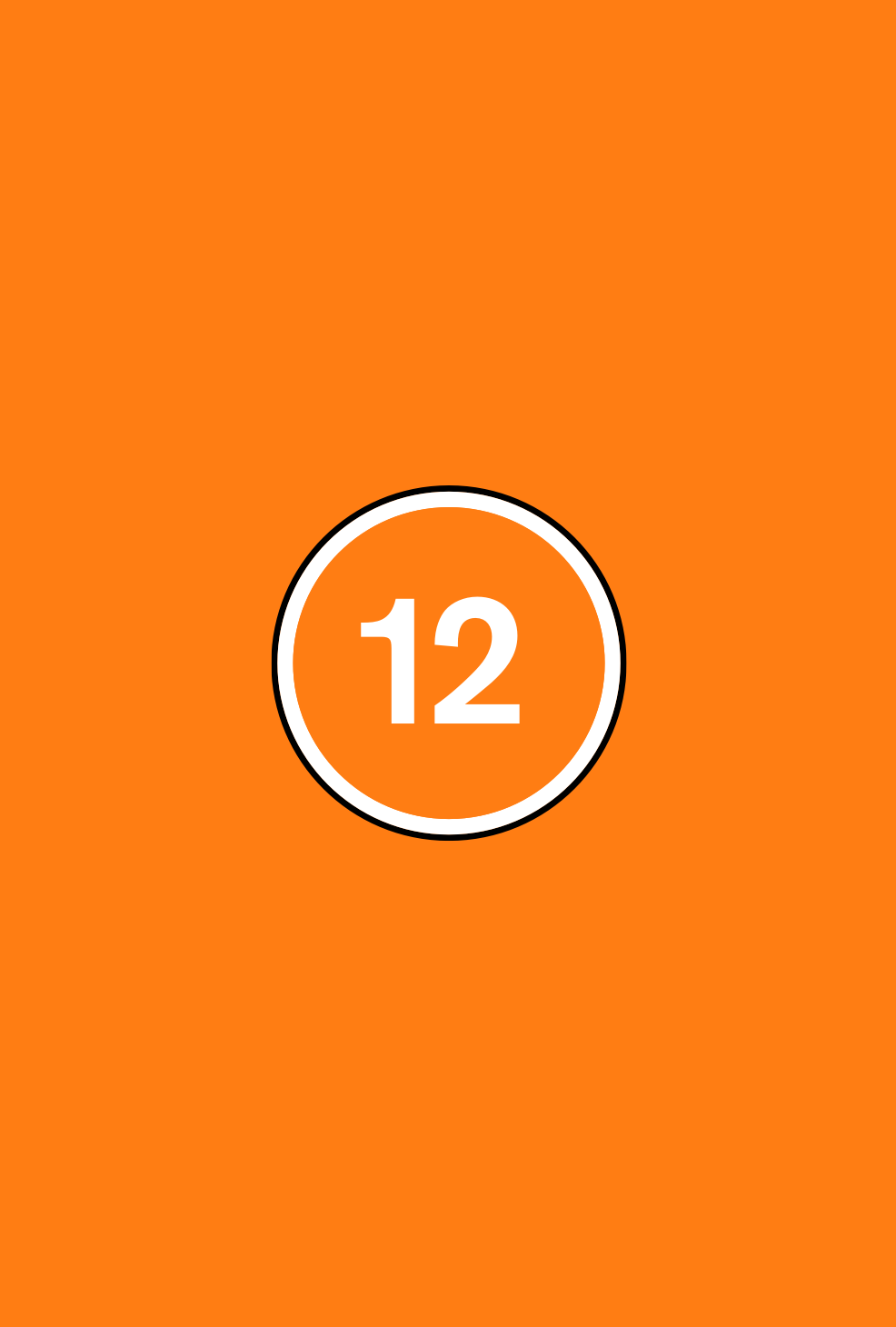 Directors(s)

Gabriel Clarke

Production Year

2021

Genre(s)

Documentary

Approx. running minutes

94m

Cast

Arsène Wenger
Film
Arsène Wenger Invincible
ARSÈNE WENGER INVINCIBLE is a sports documentary about the career of the football manager.
Directors(s)

Gabriel Clarke

Production Year

2021

Genre(s)

Documentary

Approx. running minutes

94m

Cast

Arsène Wenger
language

There are rude one-finger and two-finger gestures, as well as use of very mild terms such as 'Jesus Christ' and 'hell'.

flashing/flicking lights

This work contains flashing images which may affect viewers who are susceptible to photosensitive epilepsy.
There is very mild violence in on-field scuffles.
Classified date

25/09/2021

Language

English