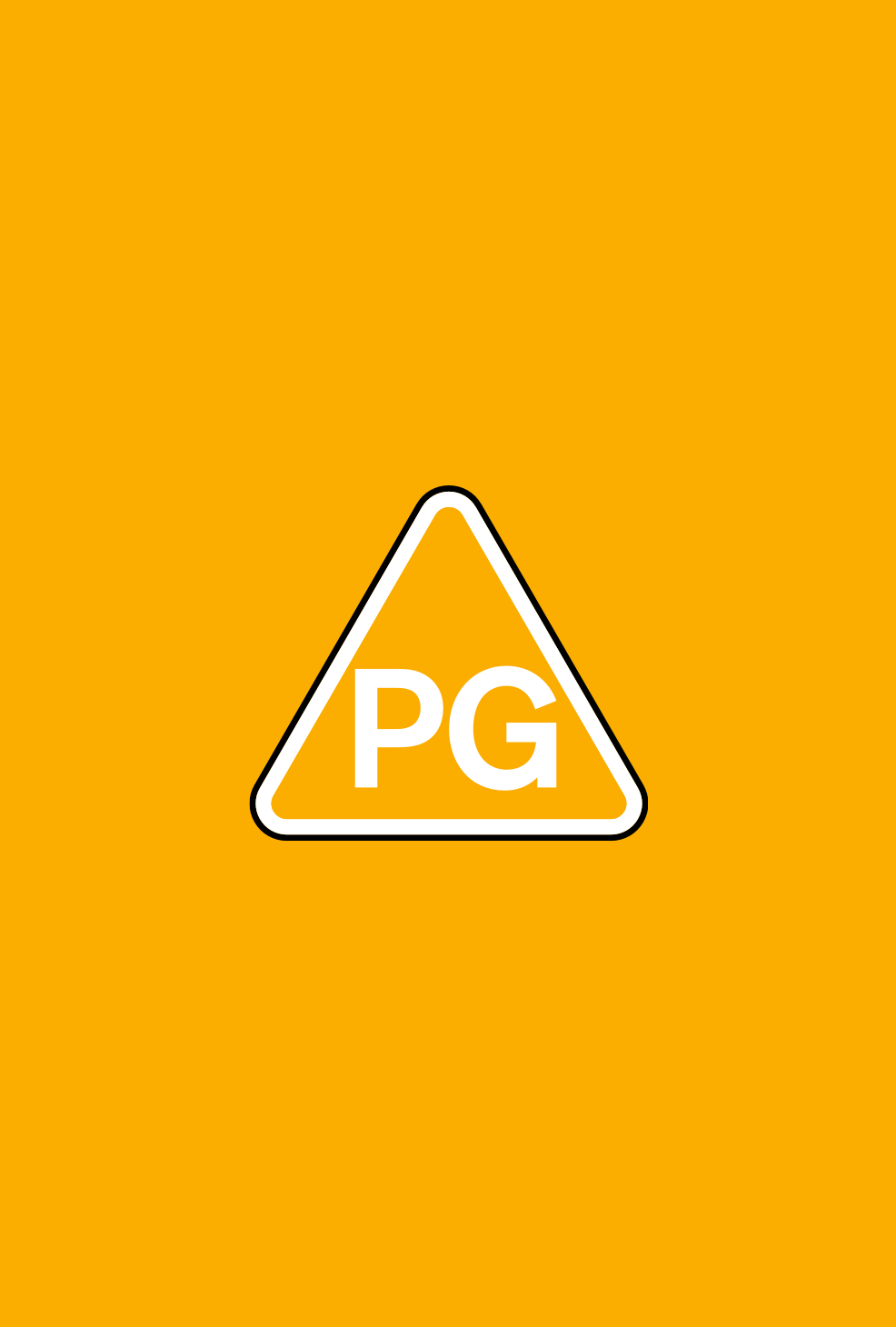 Director(s)

Frank Borzage

Production Year

2004

Genre(s)

Drama

Approx. running minutes

78m

Cast

Blanche Frederici, Mary Philips, Jack La Rue, Gary Cooper, Adolpe Menjou, Helen Hayes
Director(s)

Frank Borzage

Production Year

2004

Genre(s)

Drama

Approx. running minutes

78m

Cast

Blanche Frederici, Mary Philips, Jack La Rue, Gary Cooper, Adolpe Menjou, Helen Hayes
A FAREWELL TO ARMS is a romantic drama, set during the First World War, about an American ambulance driver who falls in love with a British nurse.
Violence
Mild battle violence, with images of aircraft shooting at soldiers and civilians, but with no injury detail.
Theme
There is a scene containing mild emotional distress when a woman gives birth to a still-born child and subsequently dies.
The film contains frequent scenes of smoking.
Classified date

17/05/2004

BBFC reference

JVF054052

Language

English