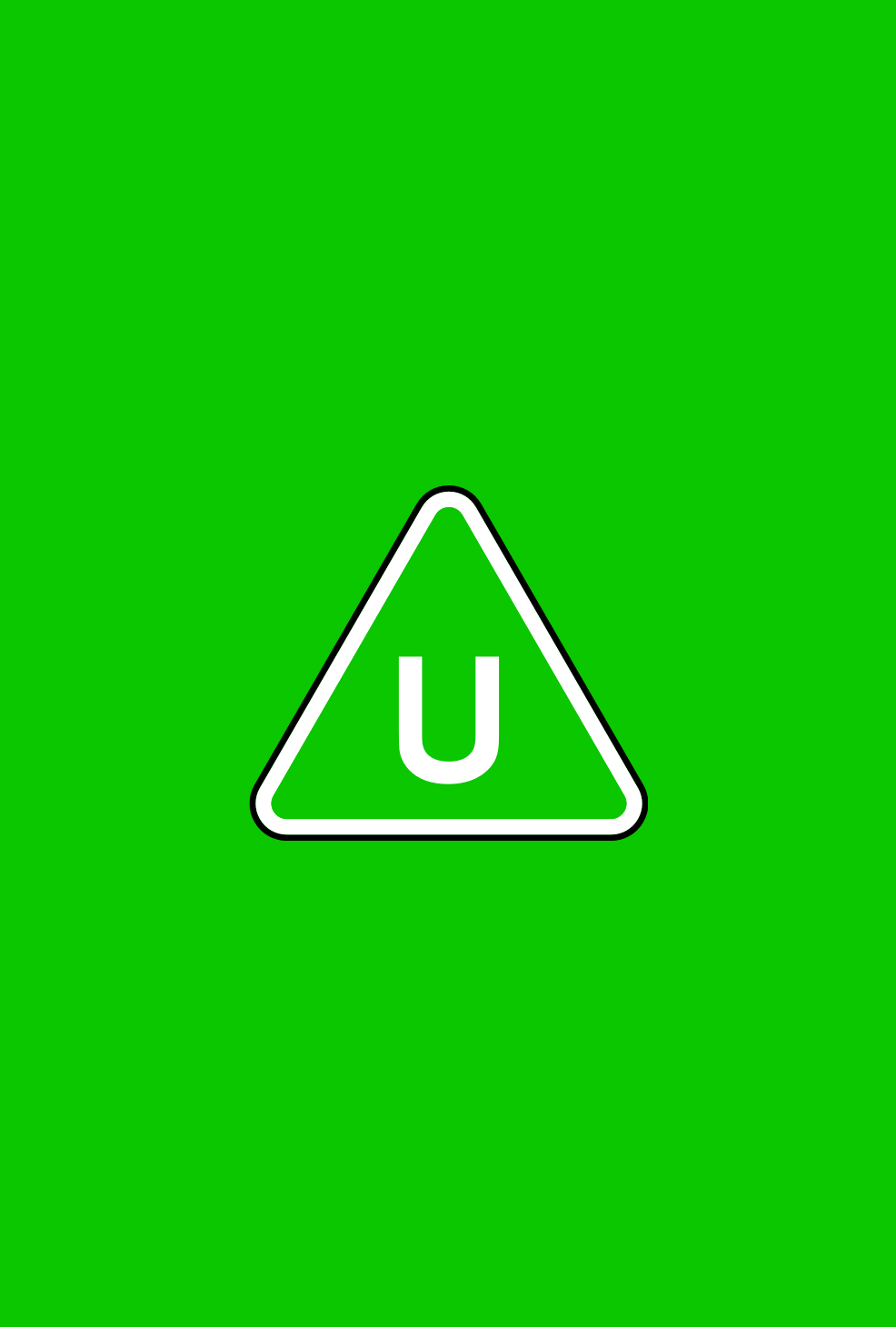 Directors(s)

Massive

Production Year

2021

Release date

17/09/2021

Genre(s)

Documentary

Approx. running minutes

6m

Cast

Jaime Winstone, Ola Orebiyi, Lily Newmark, Craige Middleburg, Barney Harris
Film
A Brixton Tale: Massive Pre-show Featuring Zionly Manna
no material likely to offend or harm
A BRIXTON TALE: MASSIVE PRE-SHOW FEATURING ZIONLY MANNA is a short documentary film in which the owner of a Caribbean vegan restaurant in Peckham discusses the values and motivation behind his business.
Directors(s)

Massive

Production Year

2021

Release date

17/09/2021

Genre(s)

Documentary

Approx. running minutes

6m

Cast

Jaime Winstone, Ola Orebiyi, Lily Newmark, Craige Middleburg, Barney Harris
general

It contains no material likely to offend or harm
A man refers to the area in which he grew up as "really violent" but does not go into any detail.
Classified date

07/09/2021

Language

English