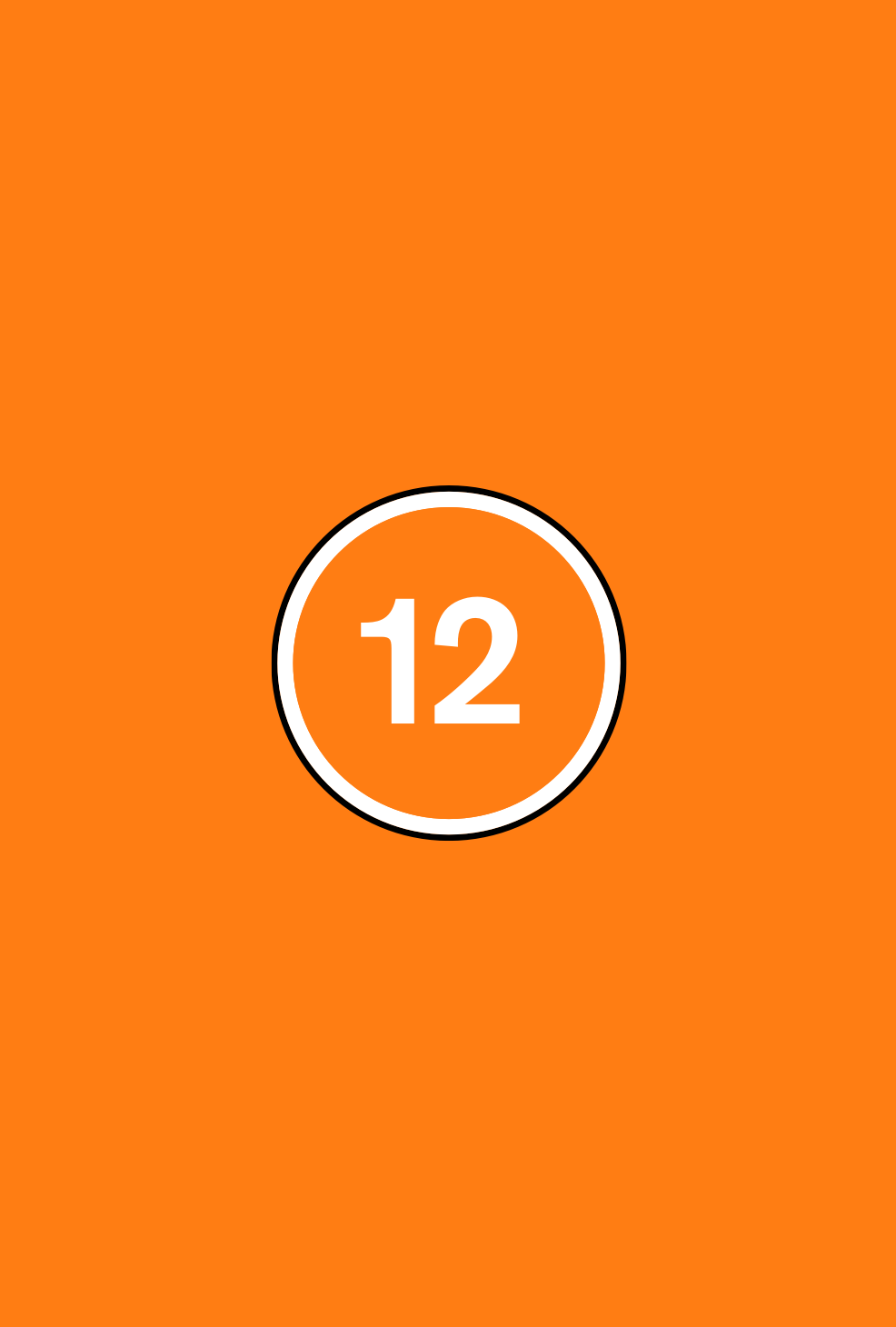 Directors(s)

Ron Howard

Production Year

2012

Genre(s)

Drama, Drama

Approx. running minutes

135m

Cast

Anthony Rapp, Christopher Plummer, Clint Howard, Vivien Cardone, Judd Hirsch, Josh Lucas, Jennifer Connelly, Paul Bettany, Adam Goldberg, Russell Crowe, Ed Harris
Film
Contains moderate sex references and portrayal of schizophrenia
Directors(s)

Ron Howard

Production Year

2012

Genre(s)

Drama, Drama

Approx. running minutes

135m

Cast

Anthony Rapp, Christopher Plummer, Clint Howard, Vivien Cardone, Judd Hirsch, Josh Lucas, Jennifer Connelly, Paul Bettany, Adam Goldberg, Russell Crowe, Ed Harris
A BEAUTIFUL MIND is a US biographical drama about the life of mathematician John Nash.
Sex

There are moderate sex references including references to characters wanting sex and to sex being 'nothing more than an exchange of fluids'. There is also a sequence in which a woman grabs her partner's crotch in order to instigate sex.

Theme

A character suffers from mental health issues. The character is seen being treated for schizophrenia in a mental institution where he receives electronic shock therapy.
There is mild bad language including uses of the terms 'dick', 'arsehole', 'damn', 'shit', 'Jesus Christ', 'bastards' and 'screw up'.
Classified date

07/03/2012

BBFC reference

FVF172782

Language

English